Your Generosity
Your Impact
Your Skagit Valley College
Sidney S.
McIntyre Jr.
Scholarship
Seattle Foundation transfers multimillion-dollar
endowment to Skagit Valley College Foundation
36th Annual
Ford Golf Classic
August 2, 2024 – Avalon Golf Links
Community and Donor Impact
$863,231 awarded to 382 students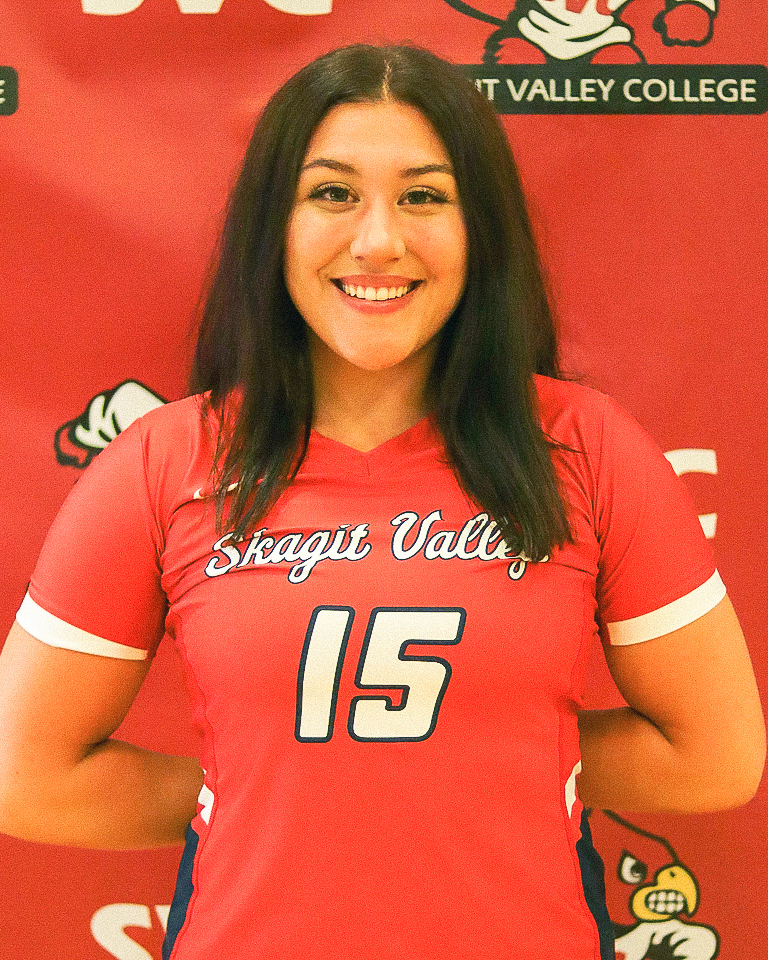 For many SVC students, the ability to pursue a college degree would not be possible without the support of scholarships.
Liberty Miller is one of those students. She comes from a loving and supportive family who have encouraged her to attend college and play volleyball, her passion since the age of nine. Her parents work hard but with three kids and two other family members to support, money is tight.
Thanks to the Melvin and Oscar Peterson /Henry Tenneson Memorial Endowment and the Jerry and Kathy Clark Memorial Scholarship, pursuing a criminal justice degree and playing volleyball at SVC is attainable for Liberty.
While attending school and playing volleyball, Liberty also works as a Resident Advisor in Campus View Village, SVC's student housing. With her determination and the support she's getting from scholarships, Liberty is on her way to a bright future.
$64,767 awarded to 39 Student Athletes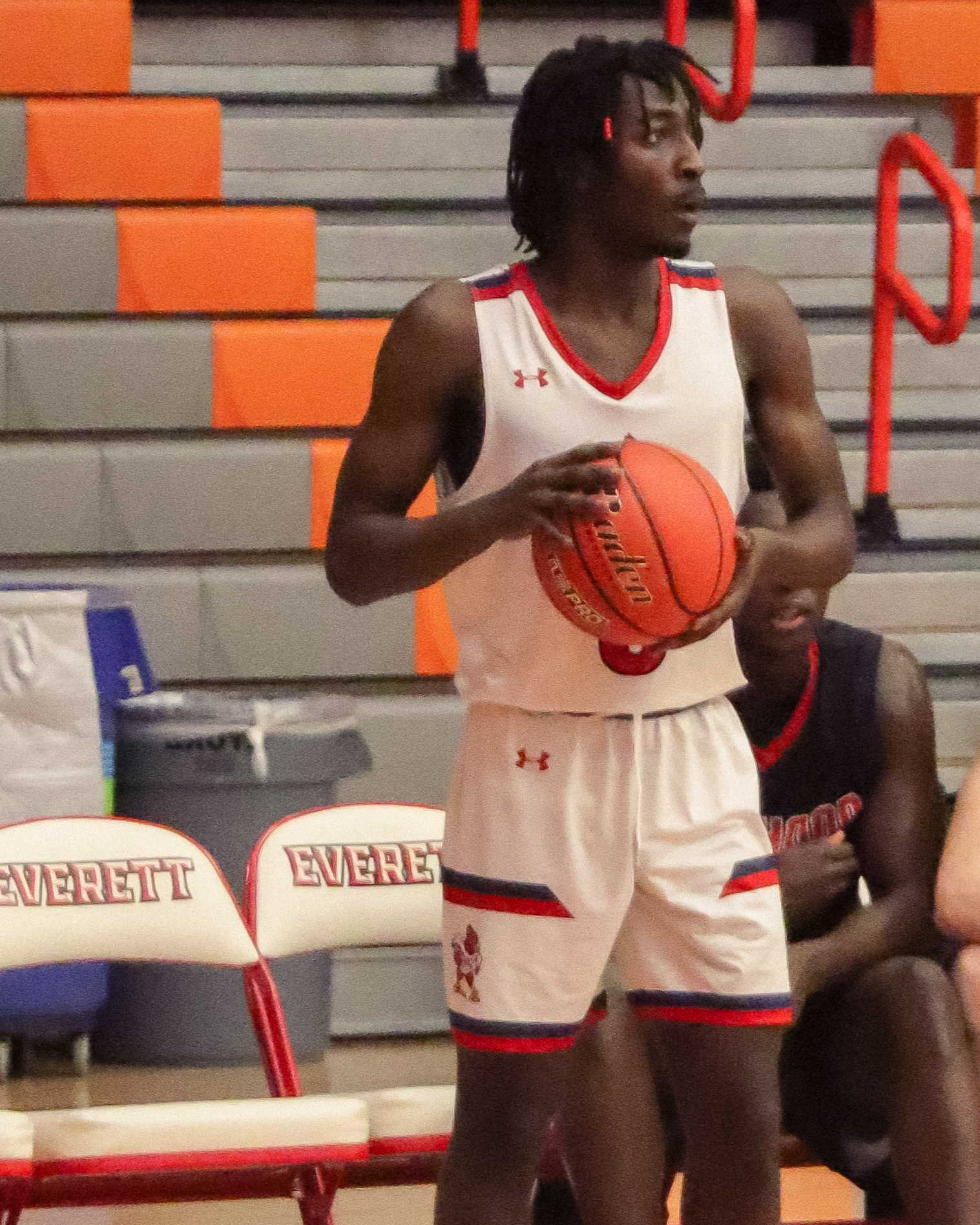 For some students, academics doesn't come easy. This much was true for
Julius Cain,
basketball player and second-year student at SVC. For student-athletes like Julius, the opportunity to play competitive sports at a small college, where he can also focus on his classes, he is poised to excel.
Aside from his success on the court, Julius has seen a marked increase in his academic success. Having come from modest means, with no financial support from his family, Julius relies on the Athletic Scholarship he received (along with the Brandon Koetje Scholarship through the SVC Foundation) to make ends meet.
Julius knows his past won't define his future, he wants this to be this example for his sisters. "I want to show my little sisters that we aren't defined by our past and that you can break the cycle that you're born into," said Julius.
$30,000 awarded to 20 First-year Students

$10,000 awarded to 10 Second-year Students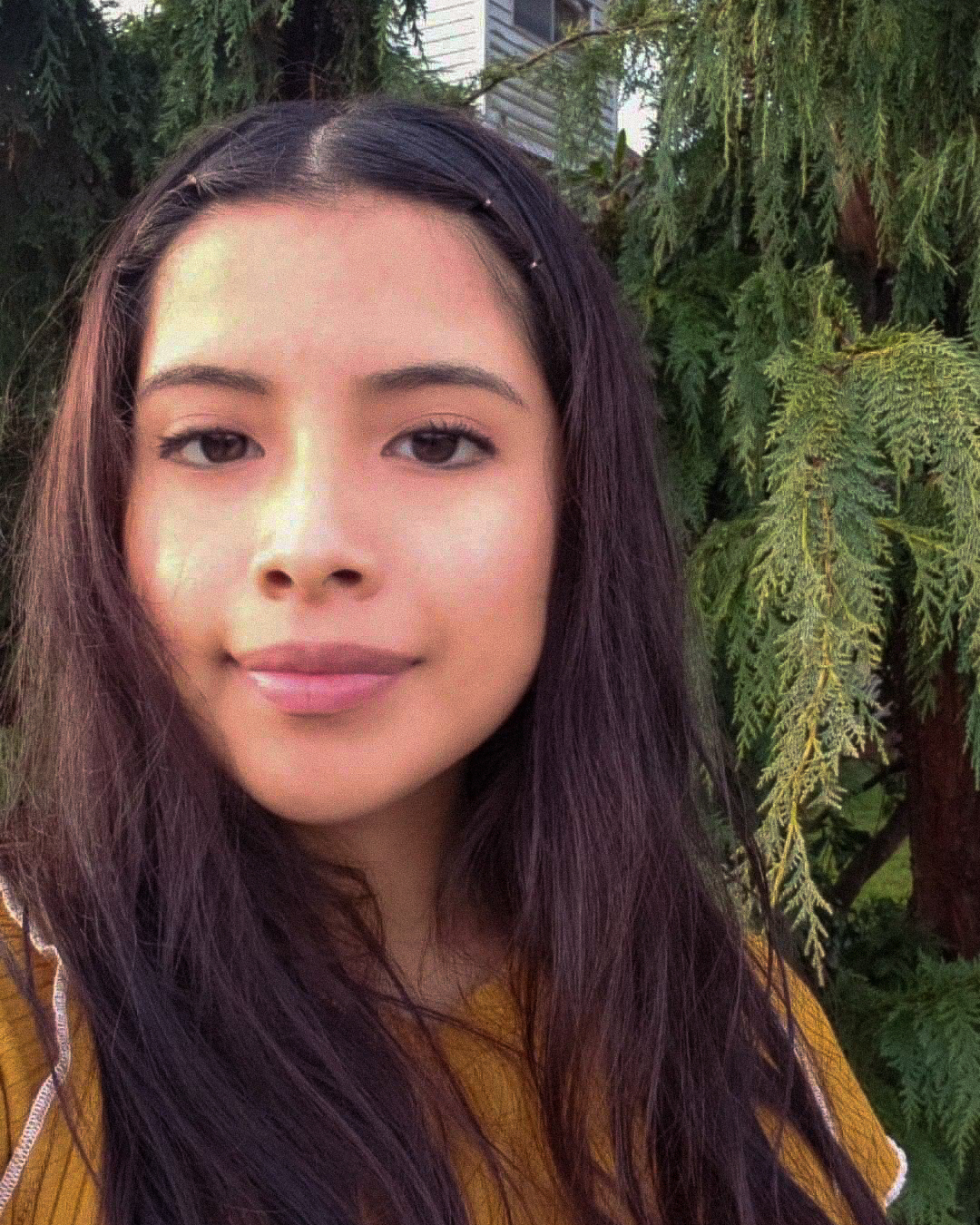 The Champions of Diversity Scholarship has been supporting SVC students for 22 years and in that time we've impacted hundreds of students throughout our district. One example is
Dianey Ramirez Aguilar
who graduated from Sedro-Woolley High School last June and started working on her nursing pre-requisites at SVC this fall.
Dianey comes from a migrant farming family who moved around a lot when she was young. As a result, she developed a strong commitment to family and community. 
Nominated for the Champions of Diversity Scholarship by the librarian at Sedro-Woolley High School, she is described as "courageous, caring, and dedicated to family and community." 
A career in nursing where Dianey can put these skills to work — along with her fluency in English, Spanish, and Mixteco languages — will benefit our community for years to come.
Student Emergency Assistance
$54,320 awarded to 60 students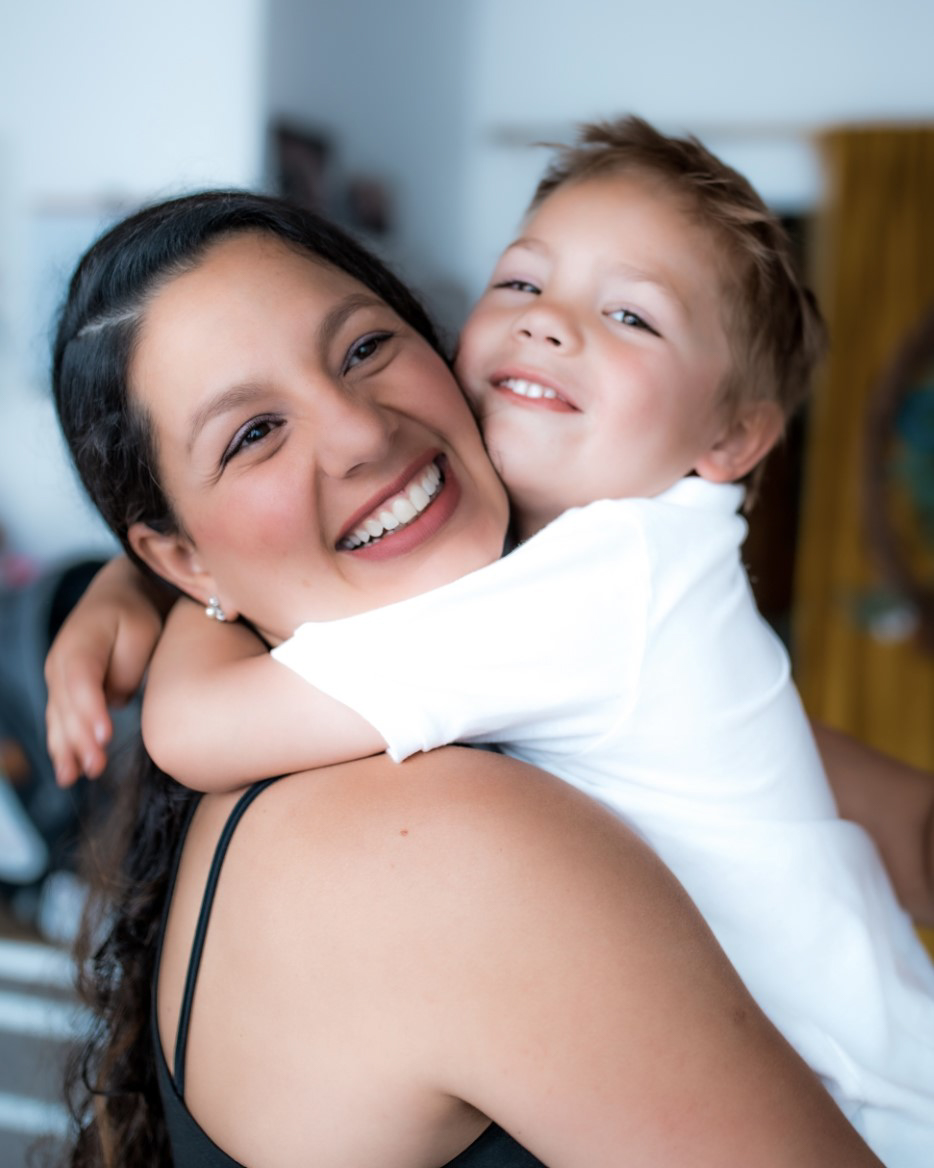 Like so many students in the community and technical college system, pursuing a college degree is not always an easy path.
After starting and stopping her work toward a nursing degree, Renata Lovisicorrea, an Oak Harbor native and resident, was able to re-enroll in her program at the Mount Vernon campus. The unexpected spike in travel distance and fuel costs meant Renata needed all the help she could get just to make her way to the end of the quarter. 
Thanks to the Emergency Fund, Renata could stay enrolled. 
"I've been struggling in silence for as long as I can remember and resources like this help women like me pursue their dreams of providing a better future for our children," Renata said. 
Your support has brought Renata one step closer to graduation and a more secure financial future. 
Student Childcare Assistance
$43,820 awarded to 32 students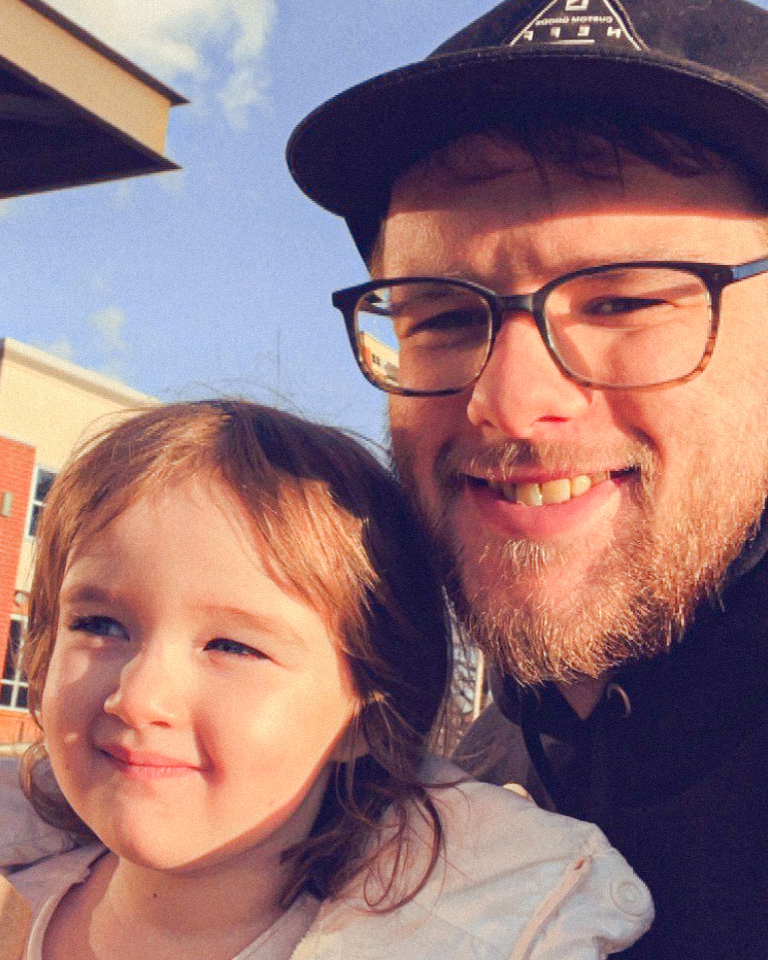 Andrew Richardson
applied for
childcare assistance
as he balanced the needs of his daughter and the demands of his program.
Andrew is studying to be a firefighter and the challenge of finding safe, affordable childcare while he pursues his dream of becoming a first responder was difficult.
Andrew knows his 'why'.
"My why is becoming a better person who is an asset to this community," said Andrew. "My why is being a man that my daughter is proud to call her dad — a person that not only wants to help but has the tools to do so, a person who did not settle for being average, and someone who used their full potential to become the best version of themself that they could possibly be."
Because of you, we help students like Andrew and his daughter.
Opportunity for Excellence
$565,562 Awarded for SVC Programs, Equipment, and Student Support
Opportunity for Excellence funds a wide variety of programs, equipment and student activities throughout the three counties we serve. Whether it's new lab equipment, capital projects, degree completion programs, or investments in equity and cultural enrichment programs, philanthropy has many faces at SVC. Here are two examples: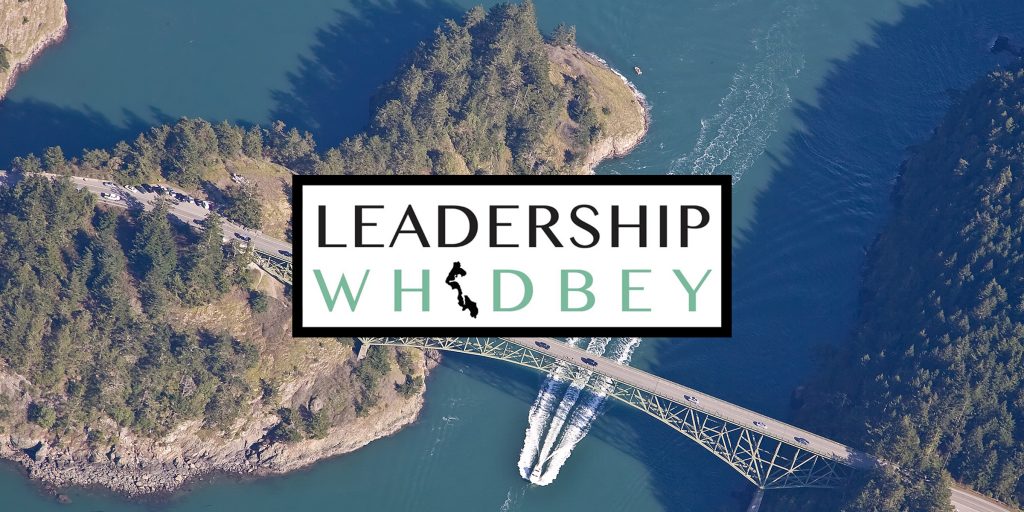 In its second year,
Leadership Whidbey
graduated 20 participants in May 2022. With a mission to provide accessible, high quality development opportunities that will connect, inspire, and advance transformational leadership across Whidbey Island, generous community donors, who gave through SVC Foundation, were able to provide scholarships and operational support to help sustain this fledgling program.
As one graduate noted, "Imagine 10 years from now when there are 200 graduates, and the impact that they can make with their understanding of Whidbey Island and the network they've created." Modeled on the success of Leadership Skagit, this new leadership program will benefit aspiring leaders on Whidbey Island for years to come.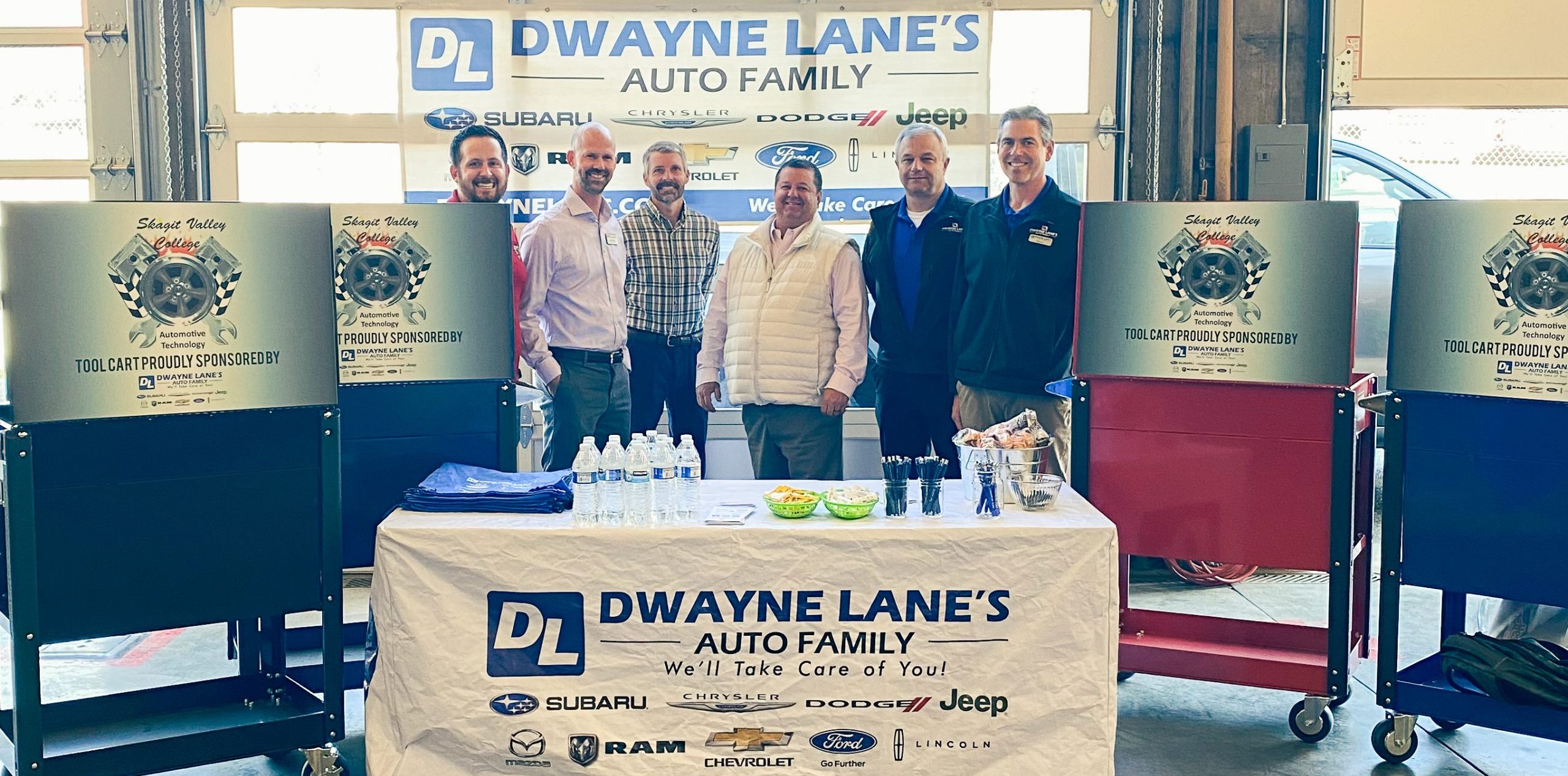 Local business involvement with SVC programs is critical to our success. Whether it includes serving on an Advisory Committee, donating equipment, or providing direct support to programs, we rely heavily on our community partners to deliver the highest quality workforce education for students.
Dwayne Lanes Auto Family understands the value of investing in their future workforce. They contributed two cars for training purposes in the Automotive Technology program lab, and sponsored four tool carts so students have access to the tools they need when they begin the program. 
Exceptional Faculty Awards
$44,854 awarded to 23 SVC Faculty
Exceptional Faculty Awards
are granted to faculty members who engage in noteworthy activities that lead to program enhancements at SVC. Awards are also made for distinguished accomplishments, recognized by the college or professional community at large. Last year's Awards went to:
Carolina Olza-Kelsh, Melanie Horowitz-Coyne, and Ariana Salazar Cecena (Early Childhood Education) for removing barriers to students by teaching ECE certificate classes in Spanish. 
Laura Flores Cailloux, Sharon Hall, and Kevin Meenaghan (Leadership Whidbey) for exceptional leadership and community engagement in successfully developing the Leadership Whidbey program. (Dave Paul was also acknowledged for his contributions to this program.) 
Nancy Bixler, Avery Myers-Regulinski, and Heather Davidson (Communication Studies) for creating an online public speaking course, which helped keep students on track throughout the pandemic. 
Khai Le, Sofia Cotrina, and John Drummond (Math) for developing curriculum, which will provide for multiple math pathways for emerging math scholars and Basic Education for Adults learners. 
Brian Brady, Cindy Elliser, Kristen Hoffbuhr, and Cliff Palmer (Biology) for developing Course-Based Undergraduate Research Experiences (CUREs) to the Biology Majors Laboratory Curriculum, which enhances community partnership and undergraduate research opportunities for SVC students. 
Margret Mills, Elizabeth Sullivan, and Shalon Hurlbert (Library Services) for updating SVC's Library Collection to include more online, electronic, and computer resources to meet the changing needs of our students. 
Matt Mardesich, Mike Beemer, and Art Hebert (Marine Technology) for increasing enrollment by documenting the complete overhaul of an offshore sailboat for distribution through social media outlets. (Misty Rydberg was also acknowledged for her contributions to this program.) 
Jeff Stady (Math) for reducing educational costs to students by developing open source options for the Introduction to Statistics and Algebra for Statistics courses.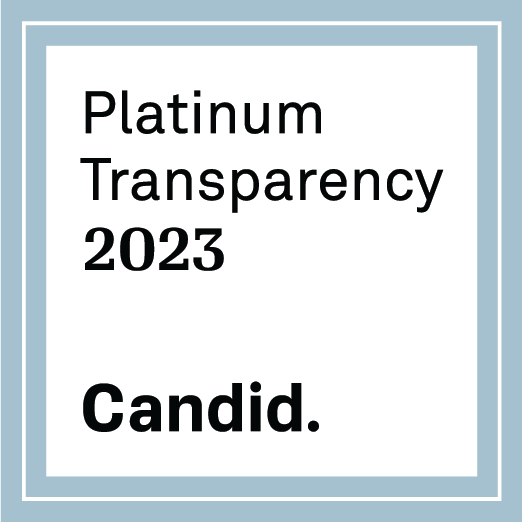 SVC Foundation awarded Candid/GuideStar 2023 Platinum Seal of Transparency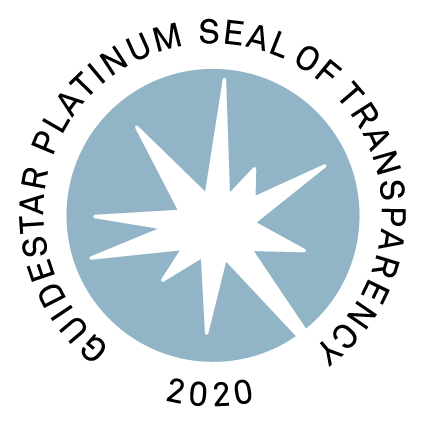 SVC Foundation awarded GuideStar 2020 Platinum Seal of Transparency