Your Generosity
Your Impact
Your Skagit Valley College
20th Annual SVC Athletics Auction
Join us Saturday, February 4, 2023 at the
Swinomish Casino & Lodge
Help us reach our 2023 GOAL of $125,000 in support of SVC Student Athlete Scholarships.
Congratulations
to all our outstanding students
21st Annual
Champions of Diversity
Congratulations
2021-2022 Scholarship Recipients
Community and Donor Impact
$900,647 awarded to 353 students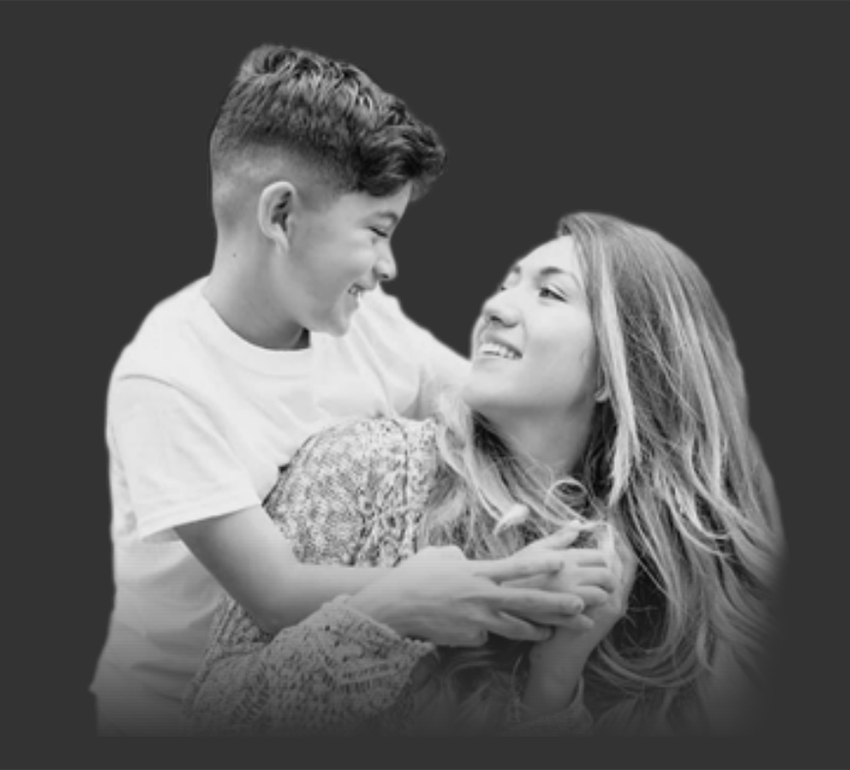 Learning didn't come as easy to Cynthia Elder-Sandoval as it did for many of her peers. Although she struggled comparing herself to others, the turning point came after becoming a mother when she realized she wanted to set a new standard for her young son. She decided to start telling herself, "'I can' instead of 'I can't'" and this is what led her to SVC. Another boost of confidence came after receiving the Ferguson Foundation Scholarship and realizing other people believe in her too. "I know it might just seem like money to some, however it means more than that to me. I value your support and believing in my ability to succeed in life." The sky is the limit
for Cynthia and her son. After she graduates she plans to go to University of Colorado Boulder to pursue a bachelors and masters degree in Cognitive Psychology and work in the field of child development.
A second chance is sometimes all we need to turn things around. For Robert Preston, his second chance came after being released from prison in 2019 at the age of 49 when he enrolled at Skagit Valley College. Facing his addiction headon, he graduated from the Human Services program with a 4.0 GPA while also serving as secretary of the Breaking Free Club (an SVC club for formerly incarcerated students). Now Robert is working on his bachelor's degree at SVC in the Applied Management program. Thanks to the Skagit Community Foundation Scholarship at SVC, Robert is able to continue his dream. As he puts it, "I strongly believe in the cycle of helping others and, with your generous scholarship, I will be able to continue this cycle."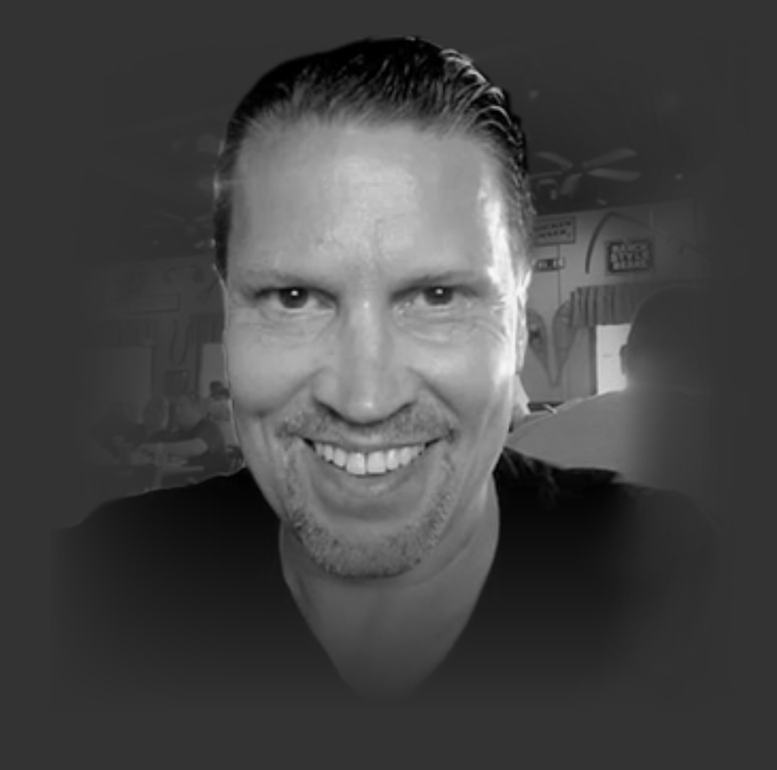 Champions of Diversity Scholarships
$30,000 awarded to 10 first-year and $10,000 to 10 second-year students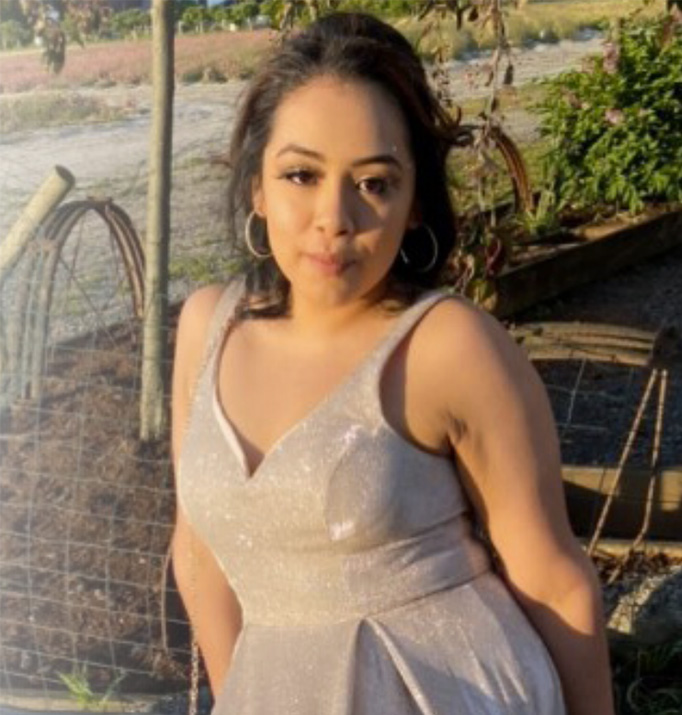 For 21 years, SVC has been committed to providing Champions of Diversity Scholarships to graduating high school seniors who are nominated by a teacher or advisor. A common thread for most of these students is that college was not even a consideration and the things holding them back was more than money alone. A vote of confidence can make all the difference. For Daisy Reyes, who graduated from Burlington-Edison High School last spring, this scholarship was just that. "This scholarship is a symbol for me. It means to me that I have people on my side that truly believe I am capable of doing good things and that want to help me reach my goals." Daisy, a first-generation college student, hopes to become a teacher one day. She understands the importance of education, and scholarships like this make it all possible!
$32,159 awarded to 20 athletes
For so many students trying to access higher education, an athletic scholarship can be their ticket to a college degree. For student athletes like Demarcus Hall Scriven, a stop at SVC is an important step in reaching his goals in academics and athletics. Demarcus is standout athlete on SVC's men's basketball team and he is serious about succeeding on the court and in the classroom. "When I graduate from college I will be the first in my family in 3 generations to obtain a degree from college which is an amazing accomplishment. This is a step toward changing the cycle in my family and paving the way for my little sisters' to know that anything is possible and achievable if you put your mind to it." After graduating from SVC with a transfer degree, Demarcus hopes to play ball for a Division 1 university where he can complete a business degree and eventually open his own business back home in Alaska.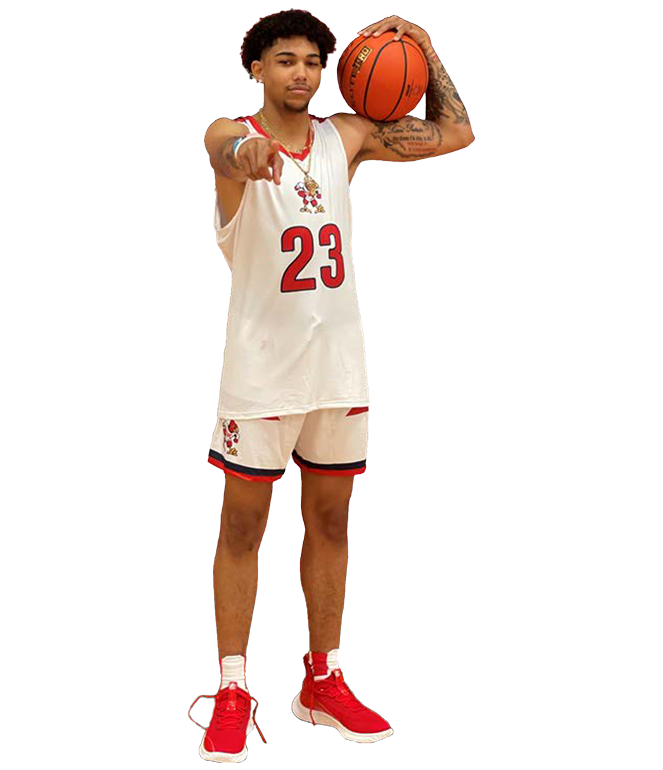 Student Emergency Assistance
$68,685 awarded to 137 students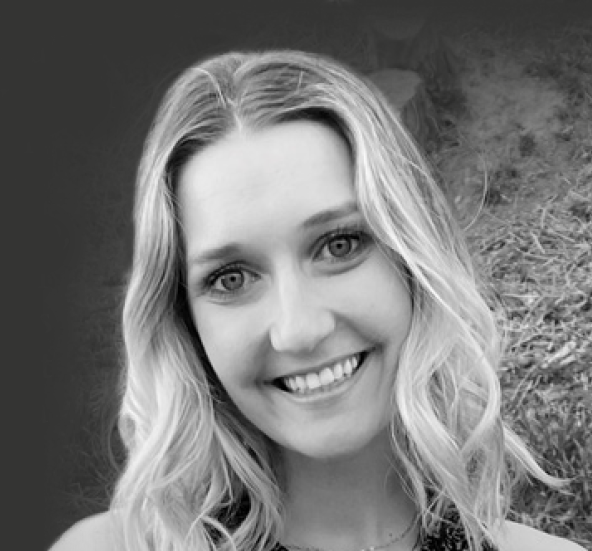 For Julie Onischchenko, a nursing student who was only 6 months from graduating, the Emergency Fund helped her through an uncertain financial situation. Julie's husband, whose income they rely on to pay bills and make ends meet while she is in school, had to delay work on a project because his client contracted COVID. As an independent contractor and living paycheck to paycheck, Julie says, "we were really needing this job to be finished by the end of this month to pay our rent." At the same time, Julie's car was in need of significant repairs. Thankfully, Emergency Funding was there to help. "I know without this help, I would have had to step out of the program in order to meet financial needs. Your financial blessing to us students goes beyond any 'thank you'." Your support has brought Julie one step closer to graduation and a more secure financial future.
Student Childcare Assistance
Living through a pandemic is hard enough, but trying to do that while working, going to school and raising two children can feel insurmountable at times. For Sarah  Pendland, a mother of two toddlers, she knew both her and her children would benefit from childcare, even if for just a couple hours each day. As she reflected on the opportunities childcare would provide, Sarah wrote: "Going to daycare would also be very beneficial to my children, who have primarily grown up during this pandemic, so that they can learn to play and develop social skills with others." The fact that this time would also give Sarah the space to focus on her studies was not lost on her. "I know that being able to send my children to daycare for a few hours a day while I attend to my studies will be a key factor in my success in college." She's able to focus on her studies and her kid's development thanks to the Childcare Assistance fund!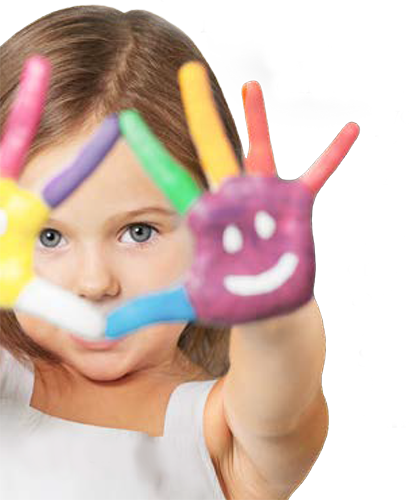 Opportunity for Excellence
$819,012 awarded for SVC programs, equipment and students support
Opportunity for Excellence funds a wide variety of programs, equipment and student activities throughout the three counties we serve. Whether it's new lab equipment, capital projects, degree completion programs, or investments in equity and cultural enrichment programs, philanthropy has many faces at SVC. Here are two examples:
In 2020, SVC faculty Chuck Luckmann embarked on a project that would install contemporary Coast Salish Art on the college's three campuses which speak to the long indigenous history in our college district. Fast forward to today, Chuck and the Foundation have raised over $25,000 and the artwork is now being installed. Photographed below is a mural at Sprague Hall on the Whidbey Island Campus by Ty Juvinel, entitled Sqaǰǝt Ɂuládxw pígwǝd (Skagit Salmon Ceremony). The Sqaǰǝt (Skagit) were the most populous indigenous group in the Oak Harbor area.
The Cardinal Complete Program is intended to help students complete their education who are within 15 credits of graduating. Last year alone, the program supported 52 students with an 88% success rate. Students like Emily Braunz who stepped away from college to earn money as a delivery driver for FedEx when the pandemic hit. She couldn't be more grateful: "I am so thankful for this opportunity; it gave me a chance to finish what I had started 6 years ago and gave me momentum to move forward!"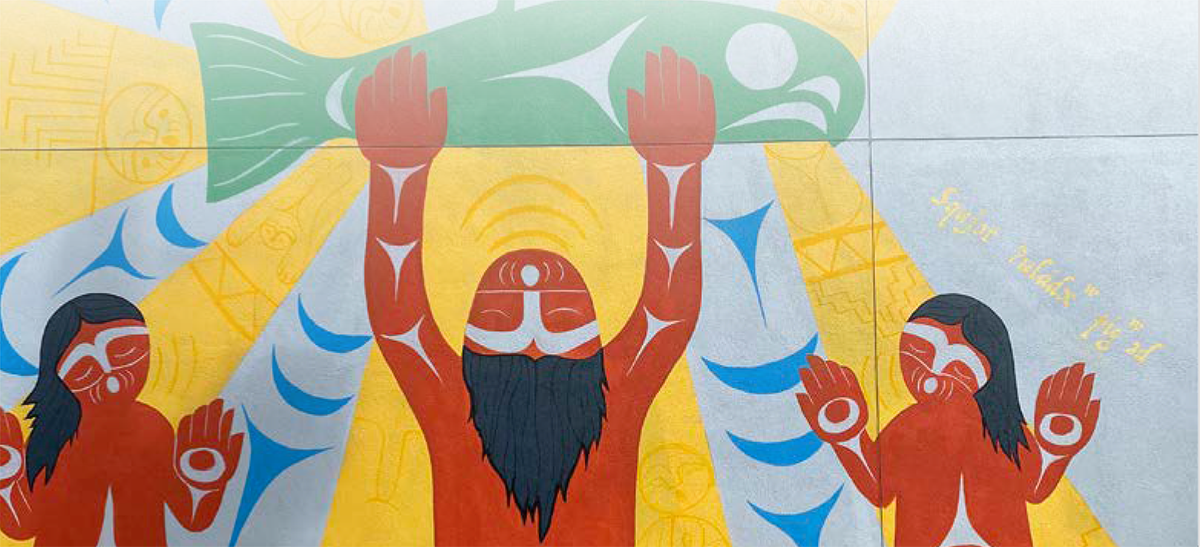 Exceptional Faculty Awards
$48,158 awarded to 15 SVC Faculty
Exceptional Faculty Awards are granted to faculty members who engage in noteworthy activities that lead to program enhancements at SVC. Awards are also made for distinguished accomplishments, recognized by the college or professional community at large. Last year's Awards went to:
Gilbert Rodriguez (Culinary Arts) for developing the Farm to Family CSA for SNAP clients in partnership with Community Action, Viva Farms, WSU Extension and WWU.
Mary Kuebelbeck (Welding Technology) for leading the design and creation of the Welding Club's Allosaurus dinosaur.
Phillip Bernhardt-House (History) for his prolific academic publications, presentations and scholarly contributions in 2020.
Farhana Loonat (Political Science) for her academic paper and presentations on Delivering Equity and Inclusion for Women Faculty of Color in Institutions of Higher Education.
Mary Iverson (Art) for her Mural for Tribes of the Skagit River Watershed.
Bruce Poole, Barry Hendrix (Manufacturing) for revitalizing and re-developing the manufacturing program curriculum.
Angela Logan (Communications) and Claudia vendano-Ibarra (Human Services) for creating the Arts + Culture Trip to Mexico City for SVC students, faculty and staff.
Jennifer Brooks (BEdA), Diana Young-Blanchard (English), and Bonnie Trent (BEdA) for creating contextualized I-BEST (Basic Education for Adults) English 101 curriculum for Health Sciences and Industrial Technology & Transportation programs.
Jocie Slepyan (English) and Jennifer Boland (BEdA) for welcoming and orienting new faculty to Skagit Valley College by creating the Associate Academy.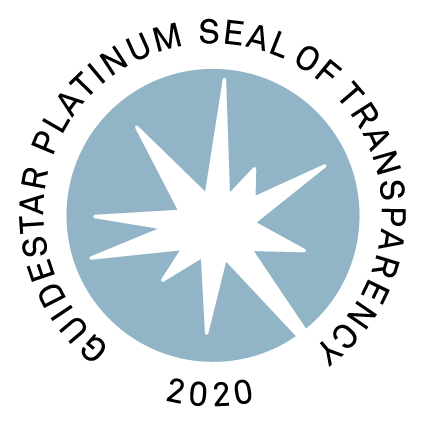 SVC Foundation awarded GuideStar 2020 Platinum Seal of Transparency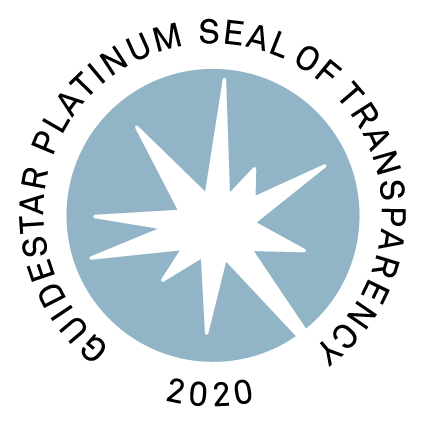 SVC Foundation awarded GuideStar 2020 Platinum Seal of Transparency