In December 2017 SVC Foundation completed our first comprehensive campaign to meet the critical needs of students through raising annual and endowed funds for student Emergency and Childcare Assistance and an Opportunity for Excellence Fund. With generous support from our communities, we raised $3,115,525 to Remove Barriers for students and supplement our robust scholarship program.
Please join us in helping Remove Barriers to Student Achievement & Excellence
EMERGENCY
•
CHILDCARE
•
OPPORTUNITY FOR EXCELLENCE
We are supporting SVC students with critical needs that scholarships cannot address.
You can GIVE NOW, or read on to find out more about how you can help more students succeed.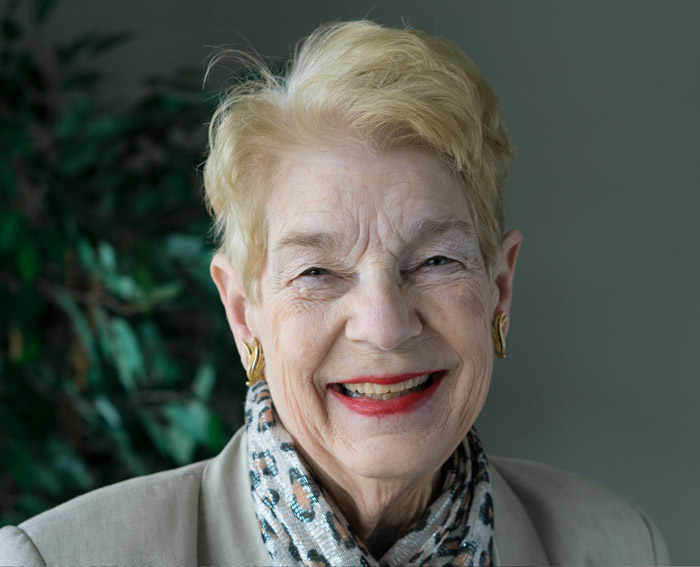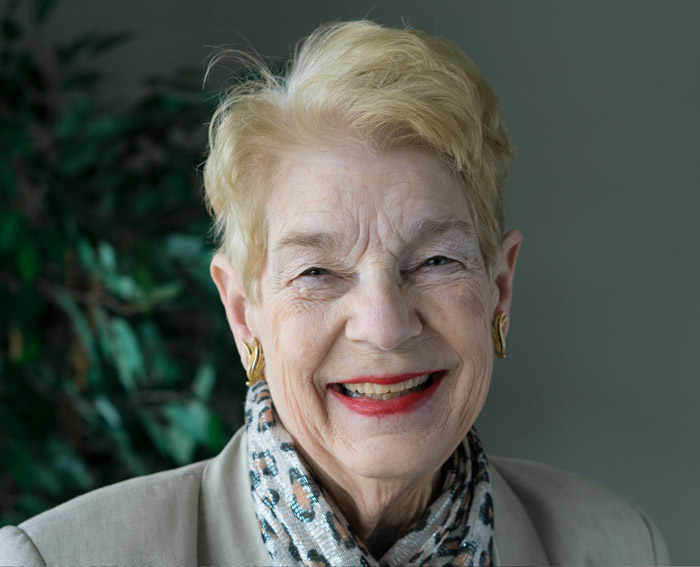 Sande Mulke
Community Ambassador, Regency on Whidbey
Why I Give
"I support Removing Barriers because as a single mom I returned to school with two teenage daughters. Others removed barriers for me and so I feel obligated to do the same for the next generation of students."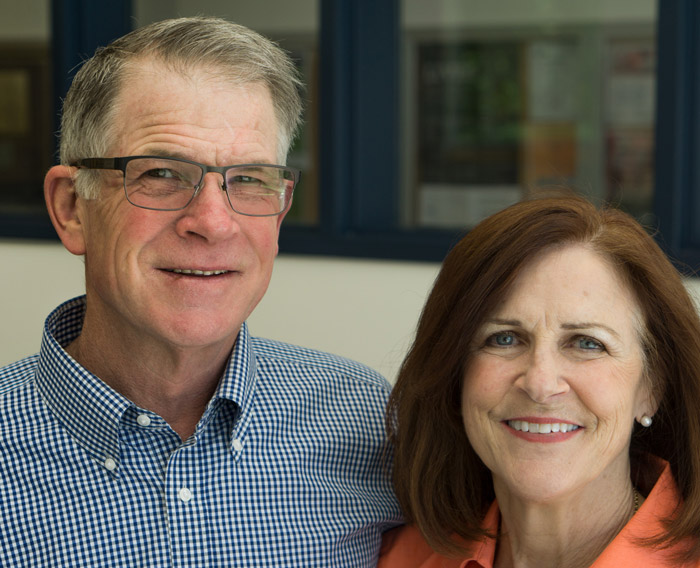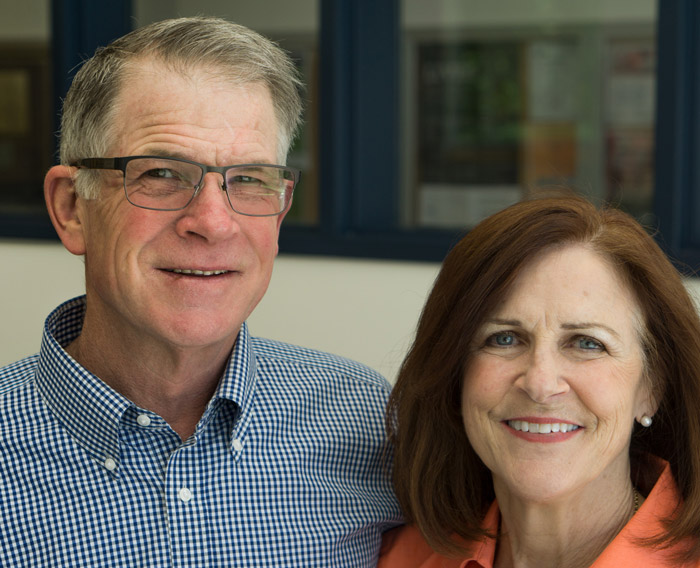 Ken & Sue Christianson
Owners, Chrishaven Trees
Why We Give
"We are happy to support the Removing Barriers Campaign at Skagit Valley College because we believe in education and we're happy to help some of the local young people in furthering their education."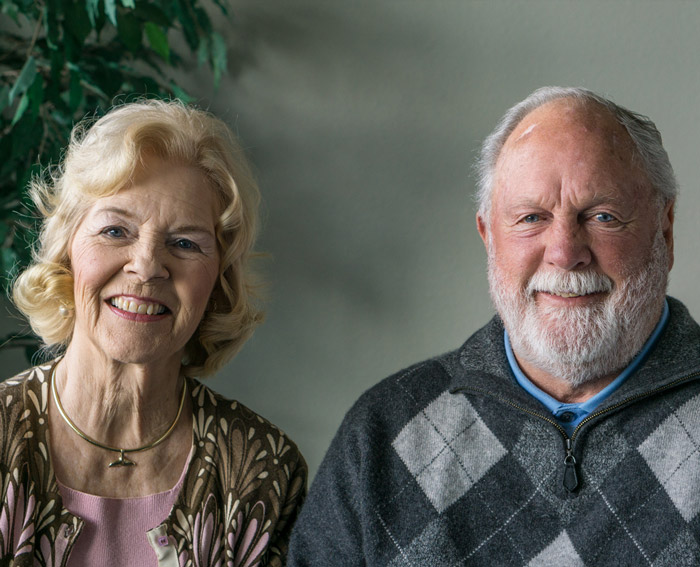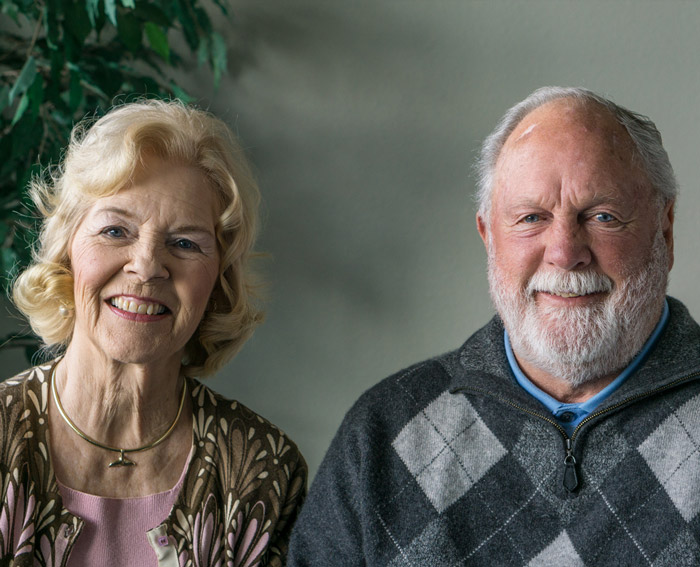 Bud & Mia Wallgren
Owners, Les Schwab Tire Centers
Why We give
"Having been in business in Oak Harbor for over 50 years, we support Removing Barriers because we appreciate that Skagit Valley College addresses both the technical and the people side of education, which is important for any kind of business."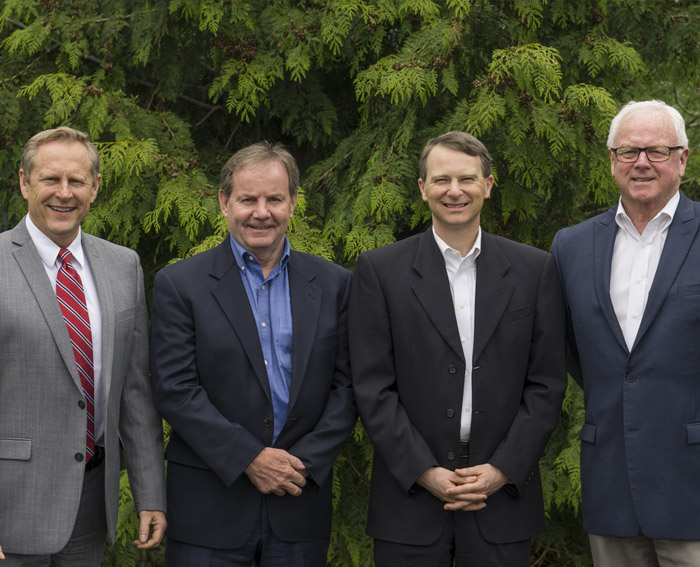 Rod Carter, Dave Ryberg, Corey Mendoza, Jeff Stewart
Baird Private Wealth Management
Why We give
"At Baird Private Wealth Management, we support the Removing Barriers campaign because we understand that the needs of the individual and the community are best served when we each grow into our full potential. Skagit Valley College is where this takes place… Join us!"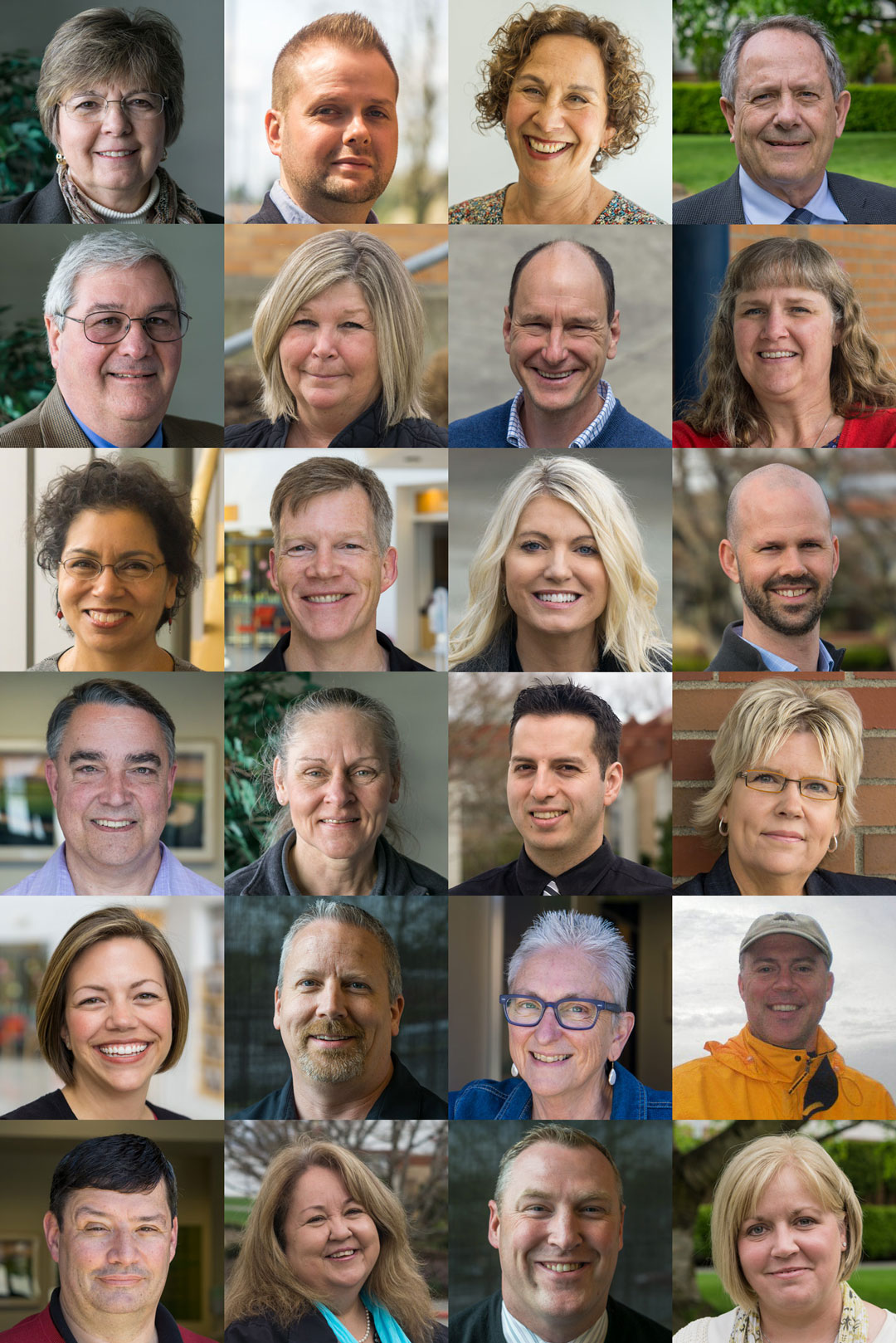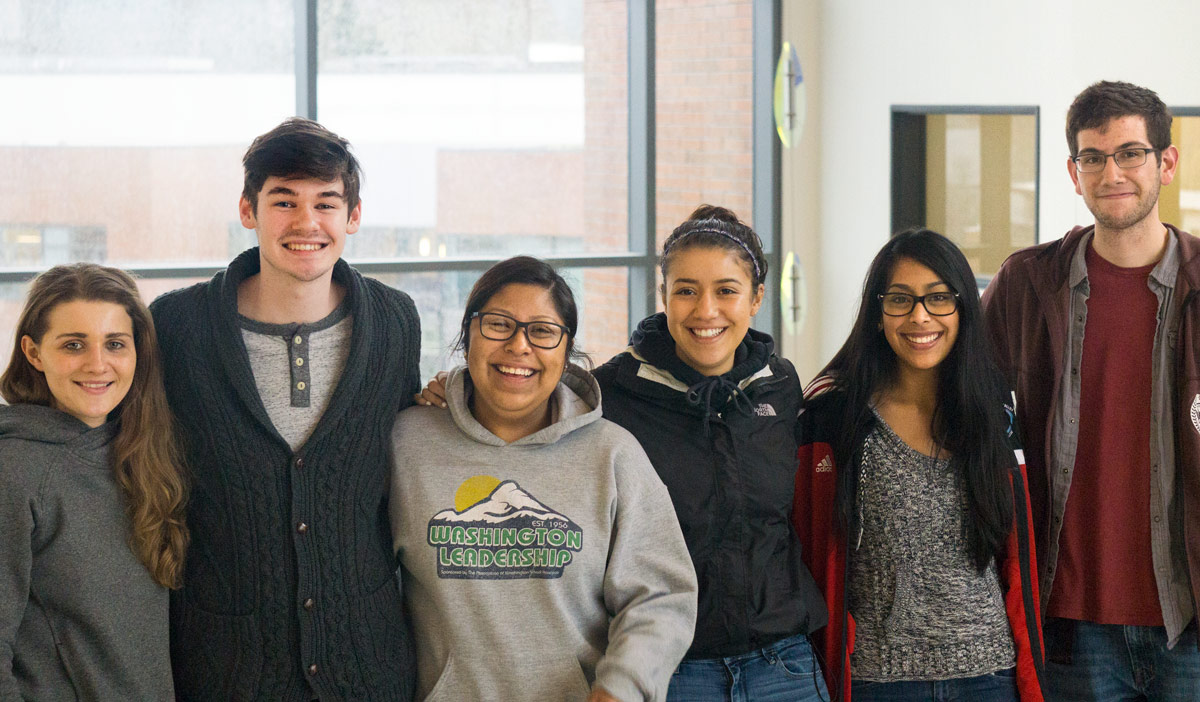 Conducted Campaign feasibility study & formalized Removing Barriers Campaign
June-December 2014
Conducted Campaign feasibility study & formalized Removing Barriers Campaign
Launched silent phase of Removing Barriers Campaign
January 2015
Launched silent phase of Removing Barriers Campaign
Held first meeting of Campaign Cabinet
February 2015
Held first meeting of Campaign Cabinet
Topped $1 million in Campaign Gifts & Pledges
December 2015
Topped $1 million in Campaign Gifts & Pledges
Topped $1.54 million in Campaign Gifts & Pledges
August 2016
Topped $1.54 million in Campaign Gifts & Pledges
SVCF provided over $107,000 to the College and began awarding Emergency & Childcare Funds to SVC students
September 2016
SVCF provided over $107,000 to the College and began awarding Emergency & Childcare Funds to SVC students
Opened the application process for Opportunity for Excellence funds to SVC students
February 2017
Opened for Opportunity for Excellence application to SVC students and faculty
SVC Employee Campaign raised over $21,000. Total employee giving exceeds $42,000 from 70 people
March 2017
SVC Employee Campaign raised over $21,000. Total employee giving exceeds $42,000 from 70 people
Campaign "goes public" with a launch event celebration and fundraiser
May 2017
Campaign "goes public" with a launch event celebration and fundraiser
Target completion date for Removing Barriers Campaign
December 2017
Target completion date for Removing Barriers Campaign