Skagit Valley College Alumni and Friends Association is a non-dues-paying organization that exists to help you stay connected to the college and to your fellow alumni and friends. If you have ever taken a class at SVC, you are one of us! We can help strengthen your relationships with one another and with your Alma Mater through social events, business networking, service projects, communications, and more.
Enjoy free lifelong membership
Stay connected to faculty, staff, and students
Access to exciting SVC events
Invitations to exclusive events for SVC Almuni and Friends
Networking opportunities
Resources for continuing education for professional development and personal growth
Free Access Career Services
10% off at Cardinal Café
25% off Cardinal Blend coffee and gift packs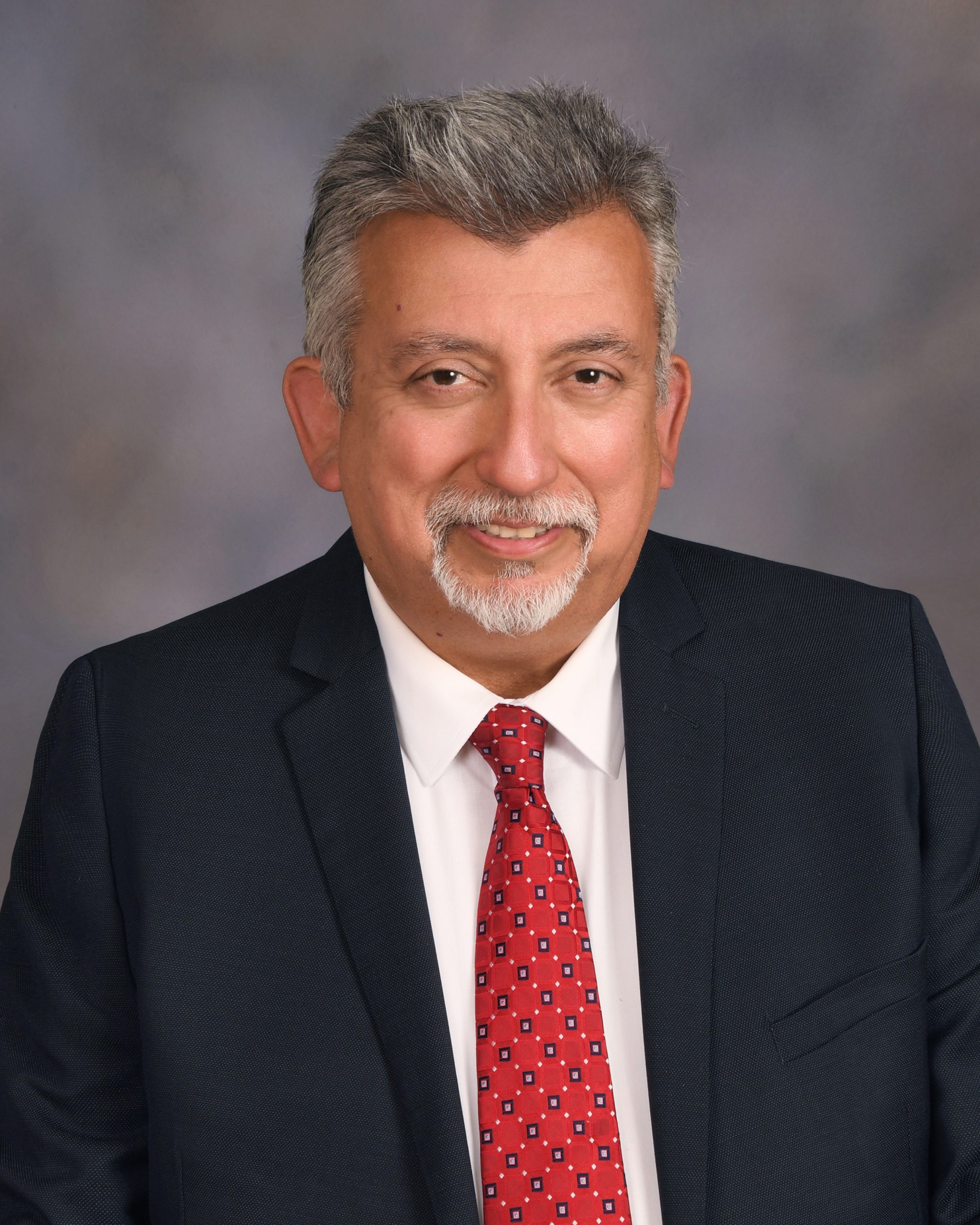 President's Message
Dear SVC Alumni & Friends,
Whether you are a proud Skagit Valley College graduate, a dedicated booster, or an enthusiastic community supporter, your ongoing relationship with SVC is important to us! The SVC Foundation Alumni & Friends Association helps you stay connected with the College by offering access to special college events, opportunities for professional networking, and links to continuing education and career services.
Throughout my academic history, I've had many faculty members and administrators who served as role models. Whether it was in the classroom or at various college activities, these important connections sent me on my career path and continue to enhance my life today.
I invite you to become a member of the SVC Alumni & Friends Association and continue your Skagit Valley College connection. You will be part of a growing network of individuals from across the region, around the state, and throughout the world who are connected with us and celebrate our College community!
Sincerely,
Dr. Chris Villa
SVC President