The SVC Foundation is a non-profit organization that works to identify, promote, receive and manage all gifts to Skagit Valley College from individuals, corporations, foundations and other organizations. Overseen by a board of governors and staffed by a professional development team, the SVC Foundation administers all gifts in accordance with donor wishes.
Outstanding community support to the Skagit Valley College has helped make Skagit Valley College a premier educational institution:
A nationally-recognized college with award-winning faculty
A community College that attracts, challenges and empowers outstanding students who become successful in a world community.

From left to right: Rob Woods, Heather Hernandez, Pam Allen, Danielle Martin, Tony Wisdom, Susan Cooper, Shelly Roberts, Vhari Rust-Clark
Board Officers
Kathy Doll, President
Pam Allen, Vice President
Vhari Rust-Clark, Treasurer
Isaac Williams, Secretary
Board Members
Brian Gentry
Heather Hernandez
Danielle Martin
John Sternlicht
Charlie Wend
Rob Woods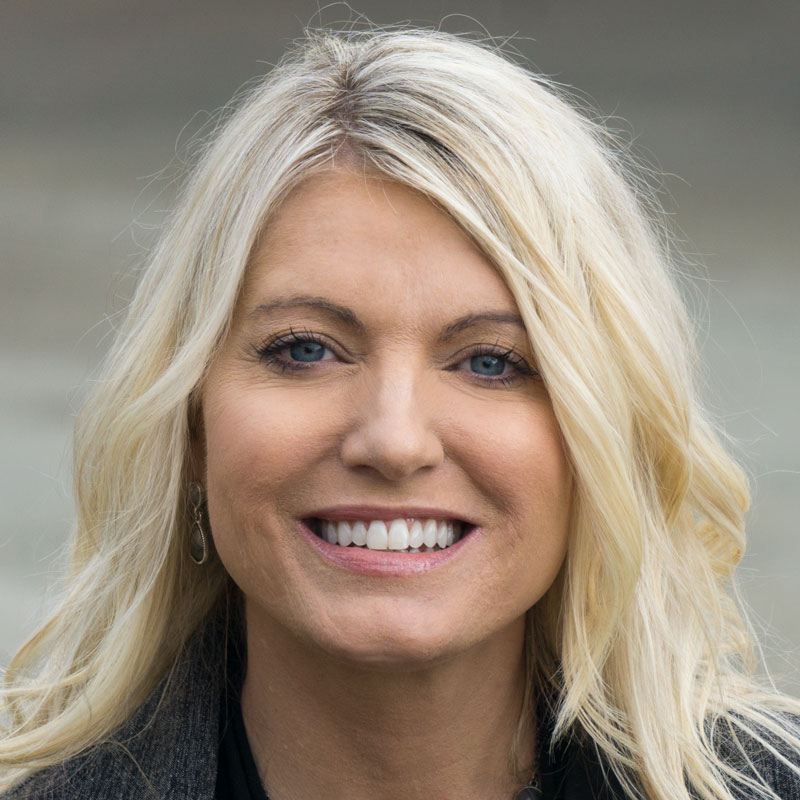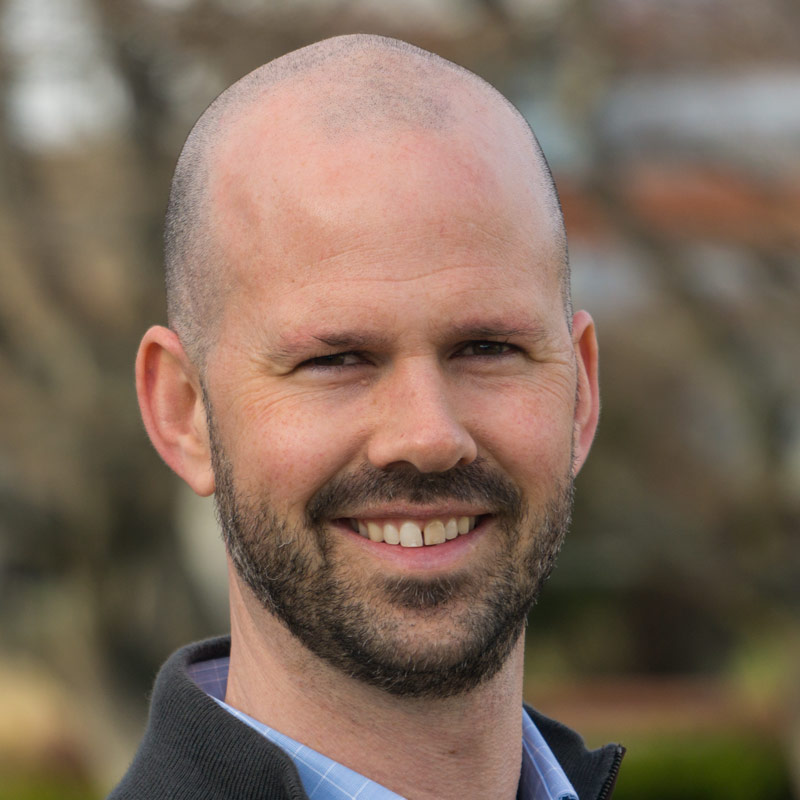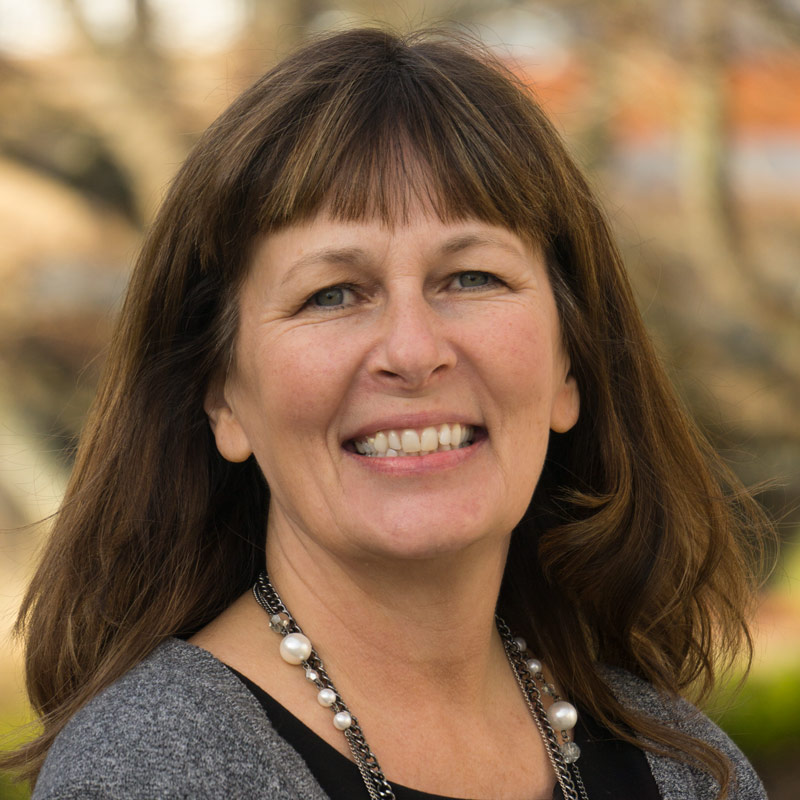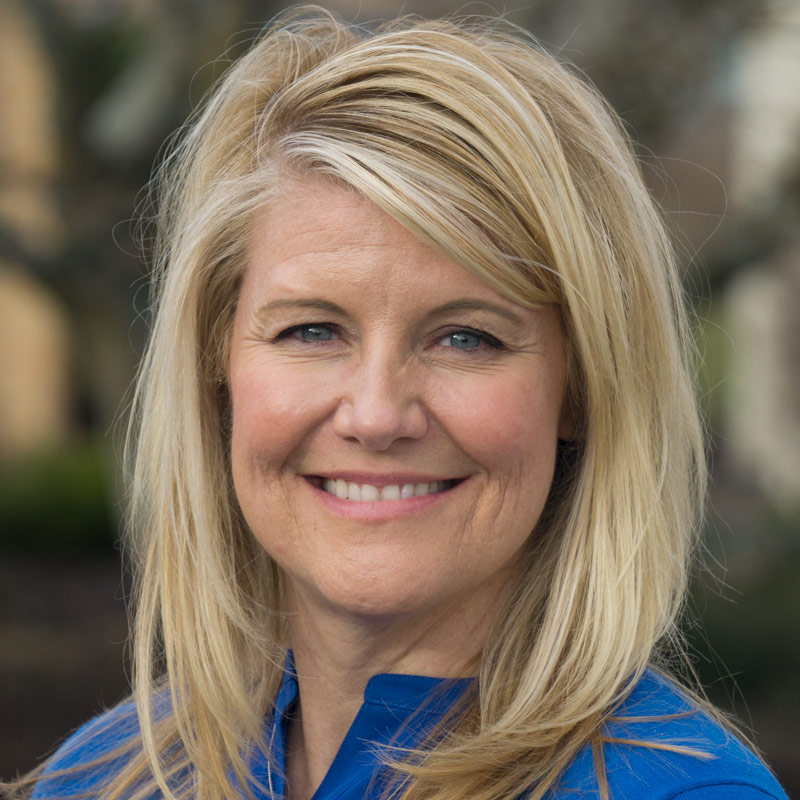 Campus View Village Staff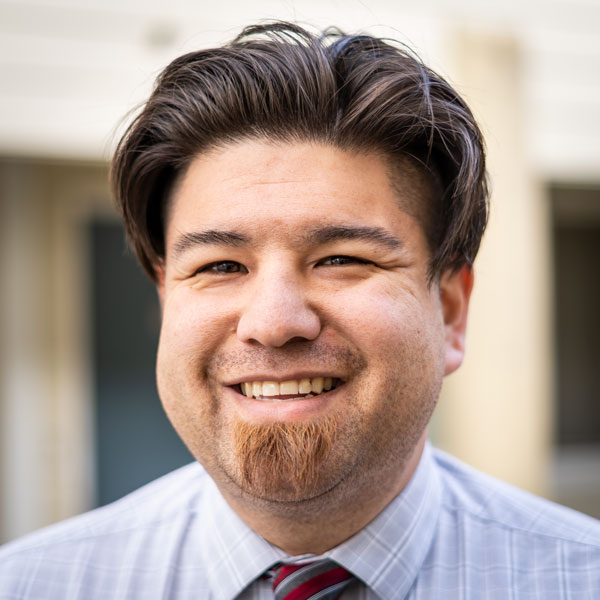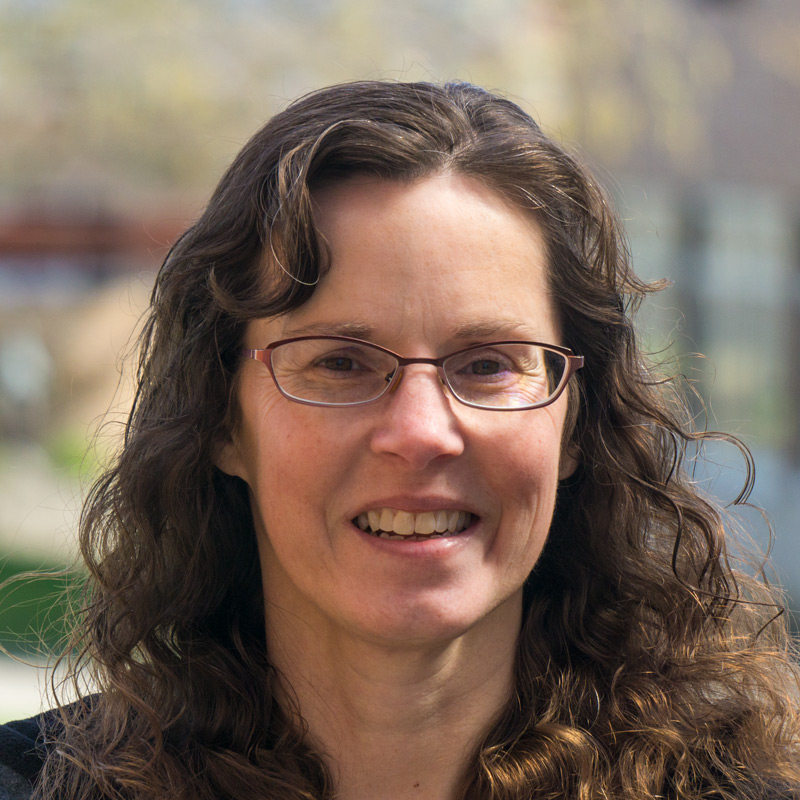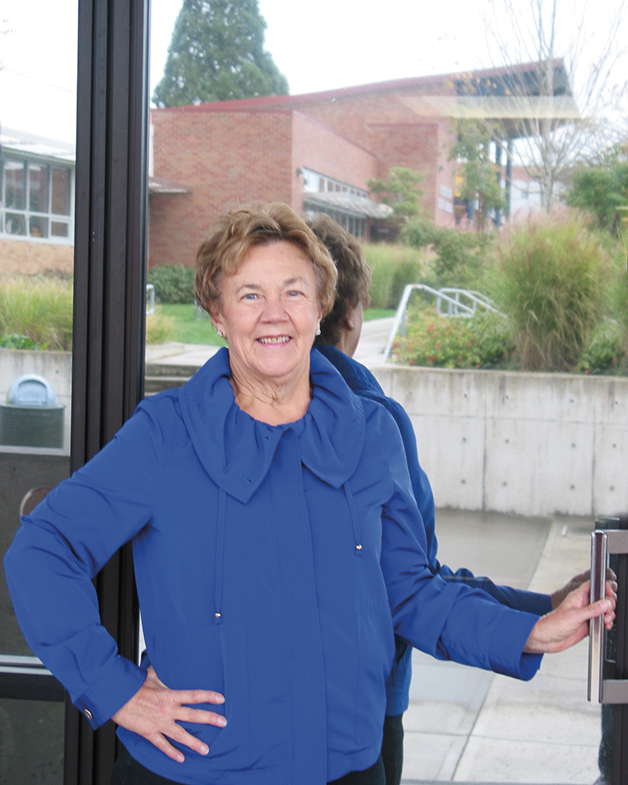 Jill Rouw
Jill Rouw is a retired business owner and perpetual volunteer, community leader, mentor, and proud alumnus of Skagit Valley College. She has made—and continues to make—an enormous impact on her community. In recognition of that impact, Jill was recently awarded the SWAN Lifetime Achievement Award.
At SVC, Jill was a "returning" student (in her early thirties), as are many of today's SVC students. After SVC, she completed an accounting degree at WWU, and then passed her CPA exam. She started her own firm and for many years provided accounting and tax services to area businesses and families.
Jill has joined the SVC Foundation Legacy Society by including support for students in her will. We are thankful for the many contributions from this outstanding alum!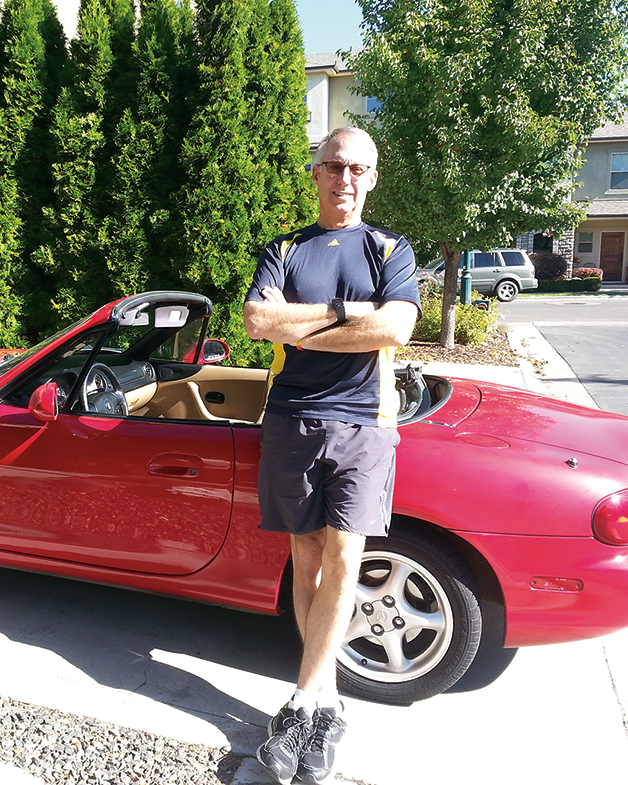 Mike Witmer
In 2010, Mike Witmer retired from Skagit Valley College. He had begun as an instructor in psychology in 1973. During his 37 years he served as an instructor, department chair, faculty union president, assistant coach, musician and aficionado of the blues, KSVR disc jockey, and mentor and friend to students and colleagues.
Skagit Valley College Foundation recently learned that Mike's commitment to education and generosity to students did not end with his retirement. He intends to establish a scholarship for students in behavioral sciences (psychology, sociology and anthropology) at Skagit Valley College. Mike has included the Foundation in his will. When the bequest is received, it will be used to establish the scholarship he envisions.
Commitment to Ethical Principles and Standards in Nonprofit Management and Fundraising
SVC Foundation is privileged to receive our community's trust and support. In order to be worthy of this trust, SVC Foundation continually affirms its commitment to responsible, ethical and transparent nonprofit management through the following standards:
Loyalty and undivided allegiance to SVC Foundation and our pledge to act in the best interest of the organization, without regard for personal gain.
Obedience to our mission, vision and values, and timely response to all legal regulations requiring annual reporting and filing, including:

IRS Form 990
Annual audits of financial statements – in 2015 the audit was produced by Larson Gross PLLC, and resulted in an unqualified opinion of our financial position.

Oversight by a volunteer Board of Governors, including a Finance Committee.
Exercise of reasonable care when making decisions as a steward of the organization.

Endowment and investment policies are available for review.

Practice and promotion of the Association of Fundraising Professionals (AFP) Code of Ethical Principles and Standards. Specifically, we:

Acknowledge fiduciary, ethical and legal obligations to SVC, our donors and the fundraising profession;
Use accurate and consistent accounting methods when reporting financial results;
Adhere to the spirit as well as the letter of all applicable laws and regulations; and
Take care to ensure that contributions are used in accordance with donors' intentions.