Be a part of SVC's GIVE 95 Employee Campaign today!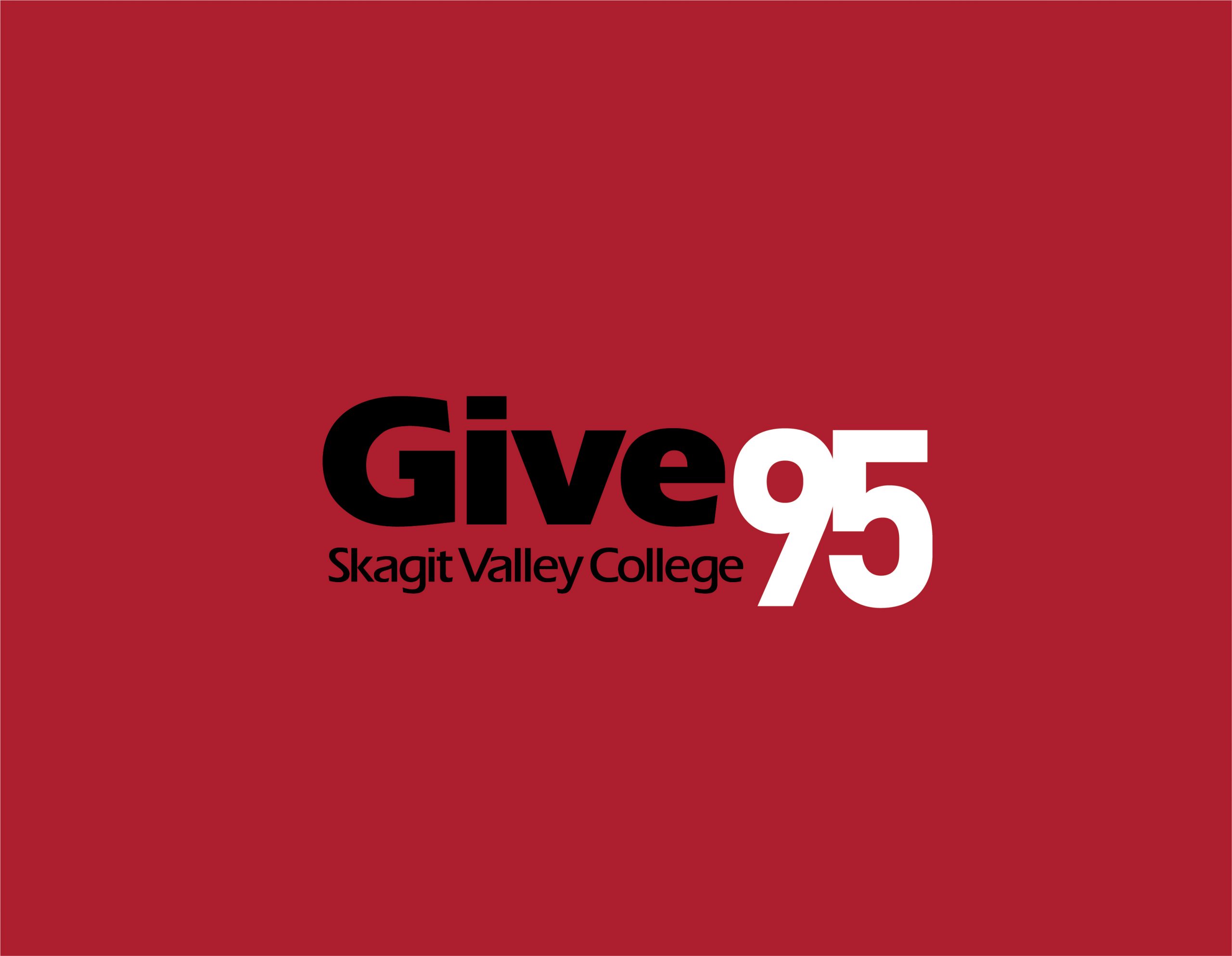 Skagit Valley College Foundation is asking all faculty and staff to show their support for SVC students by participating in the GIVE 95 Employee Giving Campaign! 
By participating, your support will impact SVC students through scholarships, emergency and childcare funding, the opportunity for excellence fund or area of greatest need.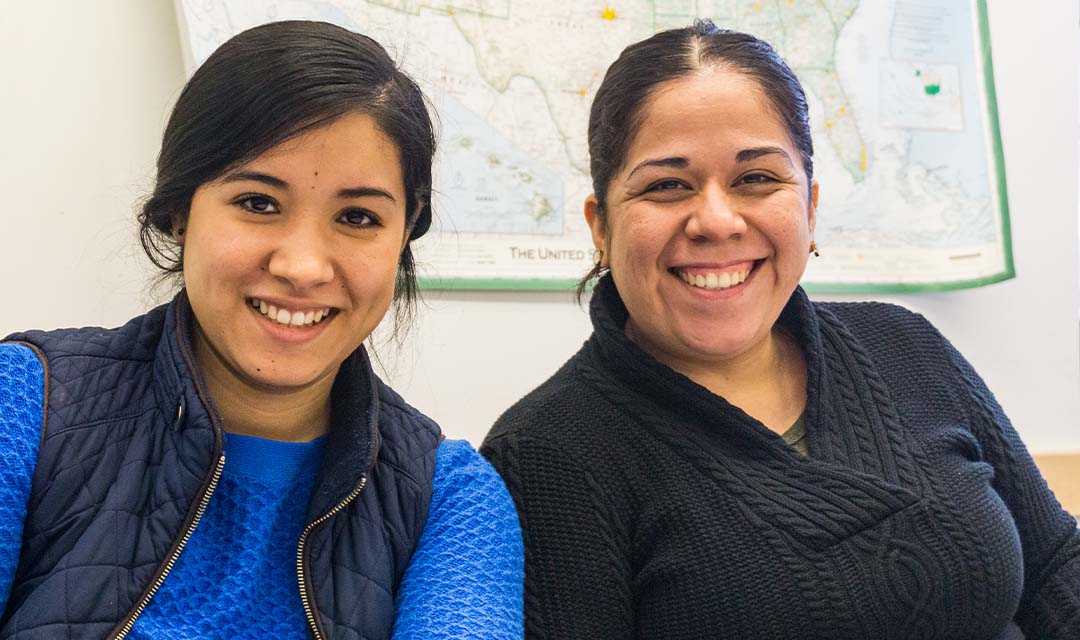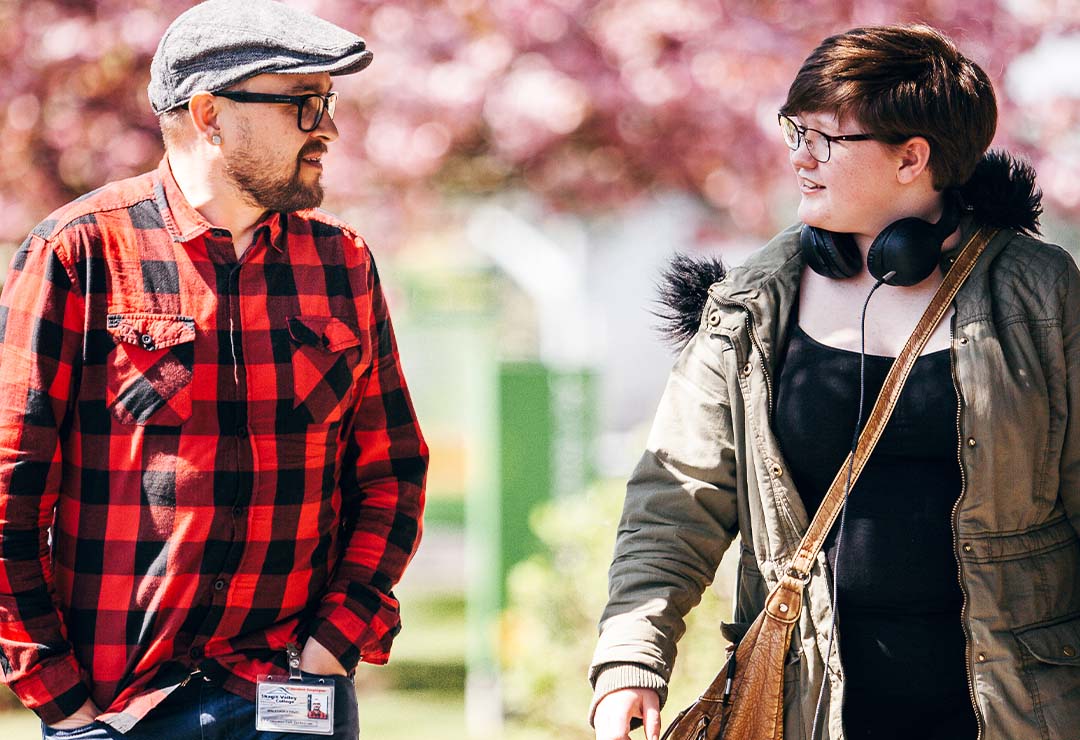 The GIVE 95 Campaign also commemorates SVC's 95th Anniversary. Celebrating 95 years of service to our students and community! As a thank you, all employees who participate in the GIVE 95 Campaign will receive a special edition SVC 95th Anniversary face mask. And, an additional face mask will be given to a student.  
Whether you can give $950, $95 or $.95, we hope you participate in a way that is meaningful to you, at any amount. We are truly grateful for every gift that supports SVC students and programs.
Your gift will make a difference in a student's life.

Join Other Collegues Who Give!
2020 Employees that Donated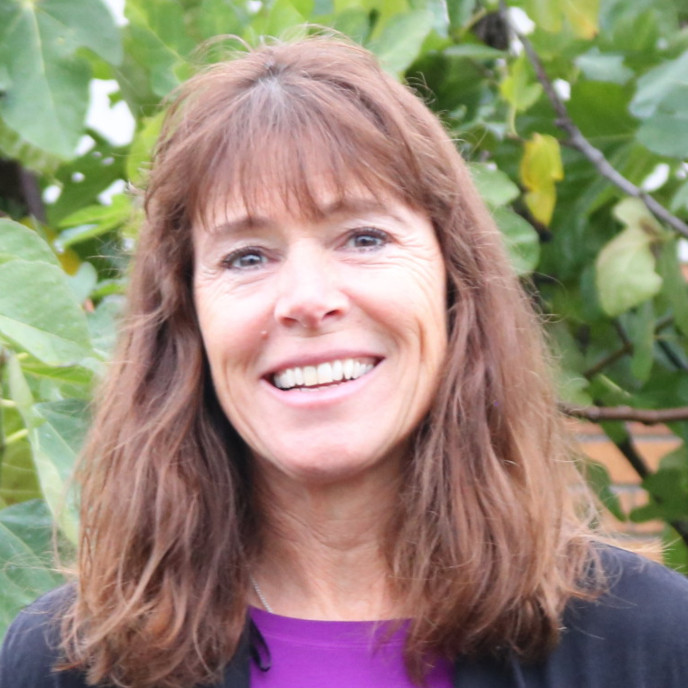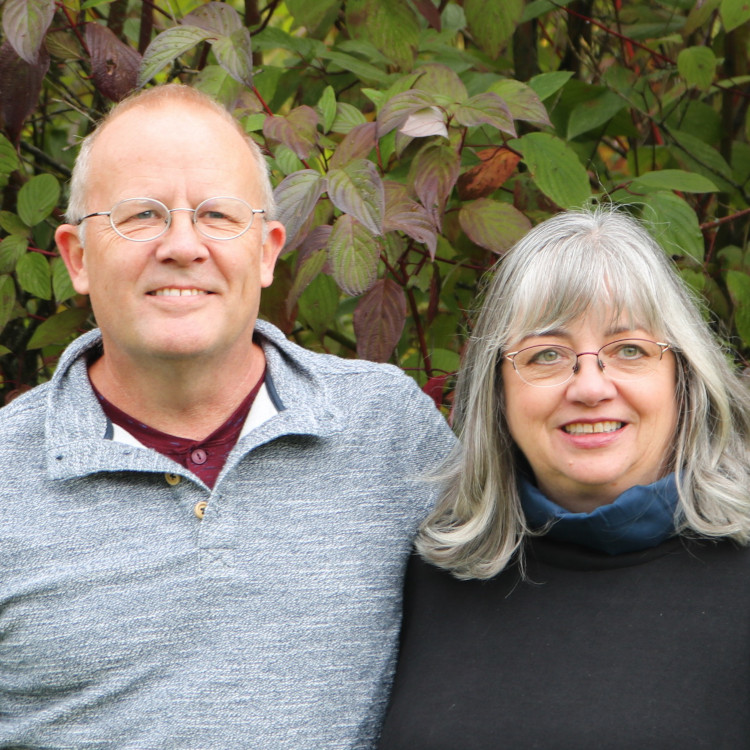 Charles & Theresa Stevens