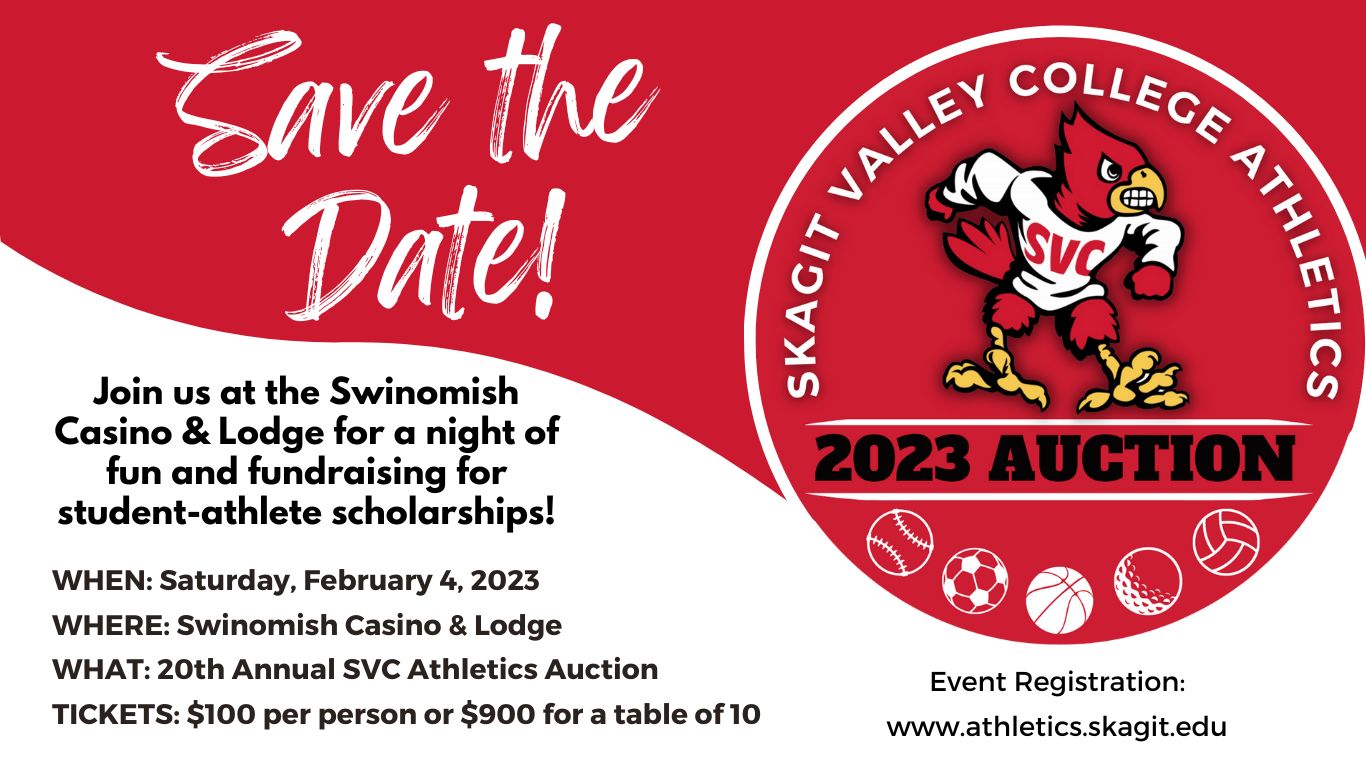 THE 20TH ANNUAL SVC ATHLETIC AUCTION

Saturday, February 4, 2023 at the Swinomish Casino & Lodge!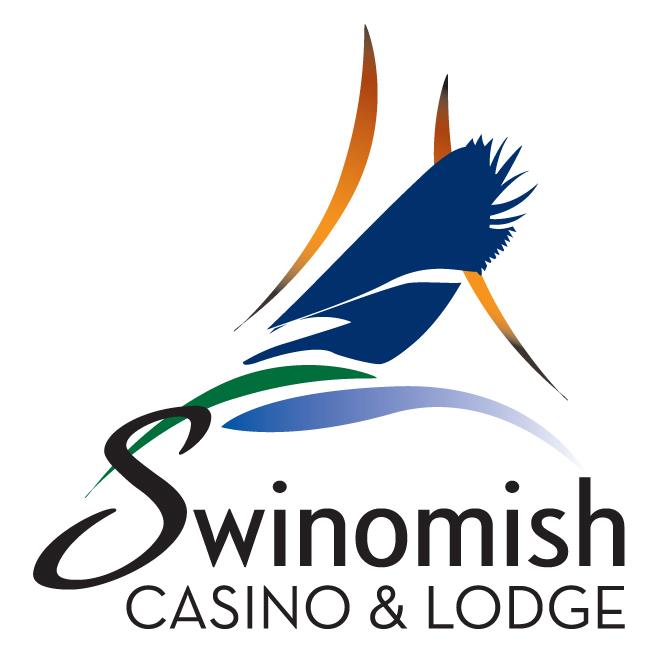 Hotel Rooms are available for a special rate for SVC Athletic Auction Attendees. Rooms are $119 for a standard King or Double.
Be sure and mention SVC Athletics when you call the Swinomish Casino & Lodge.
Call (360) 588-3600 & press 1 for reservations.
*Cutoff date for guaranteed price of $119 is January 4, 2023.
HUGE Thanks to our Sponsors!
Event Underwriter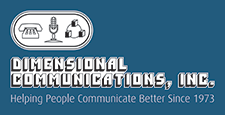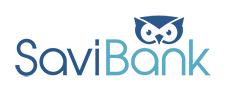 Meet our Auctioneer & Emcee
Please welcome Tom Pasma, Event Auctioneer and Mike Yeoman, Master of Ceremonies for this evening!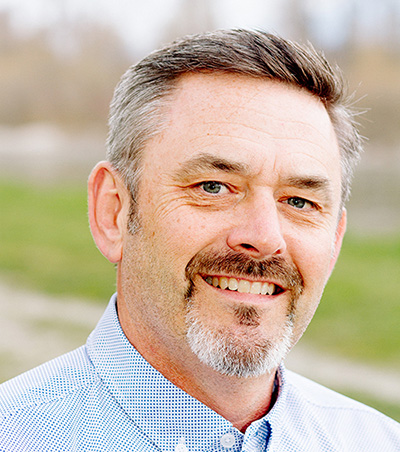 Mike Yeoman is a graduate of Skagit Valley College and the University of Montana. He has been a valued community member and the voice of the Skagit Valley in his day job as "Mike in the Morning" at KAPS 102.1 FM. Mike has emceed and auctioneered over 50 events in the Skagit Valley and beyond. "I love being a part of our generous community, it gets me amped up and excited to be a part of it. Skagit Valley College is a special place for me, I have wonderful memories of getting my start in radio here at the KSVR Radio Station at SVC, as well as running on the cross country team (with my mullet flowing in the wind behind me). I want to put the FUN in raising FUNDS!"
Special Thanks to our Auction Committee & Athletic Department
Auction Committee:
 Mitch Freeman, Kalan Smith, Leah Eberle, Brian Murphy, Tom Pasma, Sany Leber, Grady Tweit, Vhari Rust-Clark, Kathleen Petrzelka, and Brad Tuininga
Athletic Department:
Mitch Freeman (Athletic Director) and Sandy Leber (Program Manager)
Coaching Staff:
Annie Lockwood (Softball), Joe Amaral (Volleyball), Grady Tweit (Baseball), Carl Howell (Men's Basketball),
Deb Castle (Women's Basketball), Tony Savoy (Women's Soccer), Richard Henderson (Men's Soccer),
Dan Graber (Men & Women's Golf)
And Special Thanks to our Auction Committee & Athletic Department
Auction Committee:
 Mitch Freeman, Kalan Smith, Leah Eberle, Brian Murphy, Tom Pasma, Sany Leber, Grady Tweit, Vhari Rust-Clark, Kathleen Petrzelka, and Brad Tuininga
Athletic Department:
Mitch Freeman (Athletic Director) and Sandy Leber (Program Manager)
Coaching Staff:
Annie Lockwood (Softball), Joe Amaral (Volleyball), Grady Tweit (Baseball), Carl Howell (Men's Basketball),
Deb Castle (Women's Basketball), Tony Savoy (Women's Soccer), Richard Henderson (Men's Soccer),
Dan Graber (Men & Women's Golf)
Can't make it to the event but want to help support? Live, Silent Auction items and Cash Donations are greatly appreciated and needed. Please contact Kathleen Petrzelka at 360.416.3229 or Kathleen.Petrzelka@skagit.edu
Skagit Valley College Foundation Tax ID 91-1012915
Checks can be sent to SVC Foundation 2405 E College Way, Mount Vernon, WA 98273