THANK YOU!!
THE 19TH ANNUAL SVC ATHLETIC AUCTION WAS A HUGE SUCCESS
underwritten by BAIRD Private Wealth Management.
Saturday, May 14, 2022 at the Dave Duvall Gym on the SVC CAMPUS!
WE RAISED OVER $105,000!!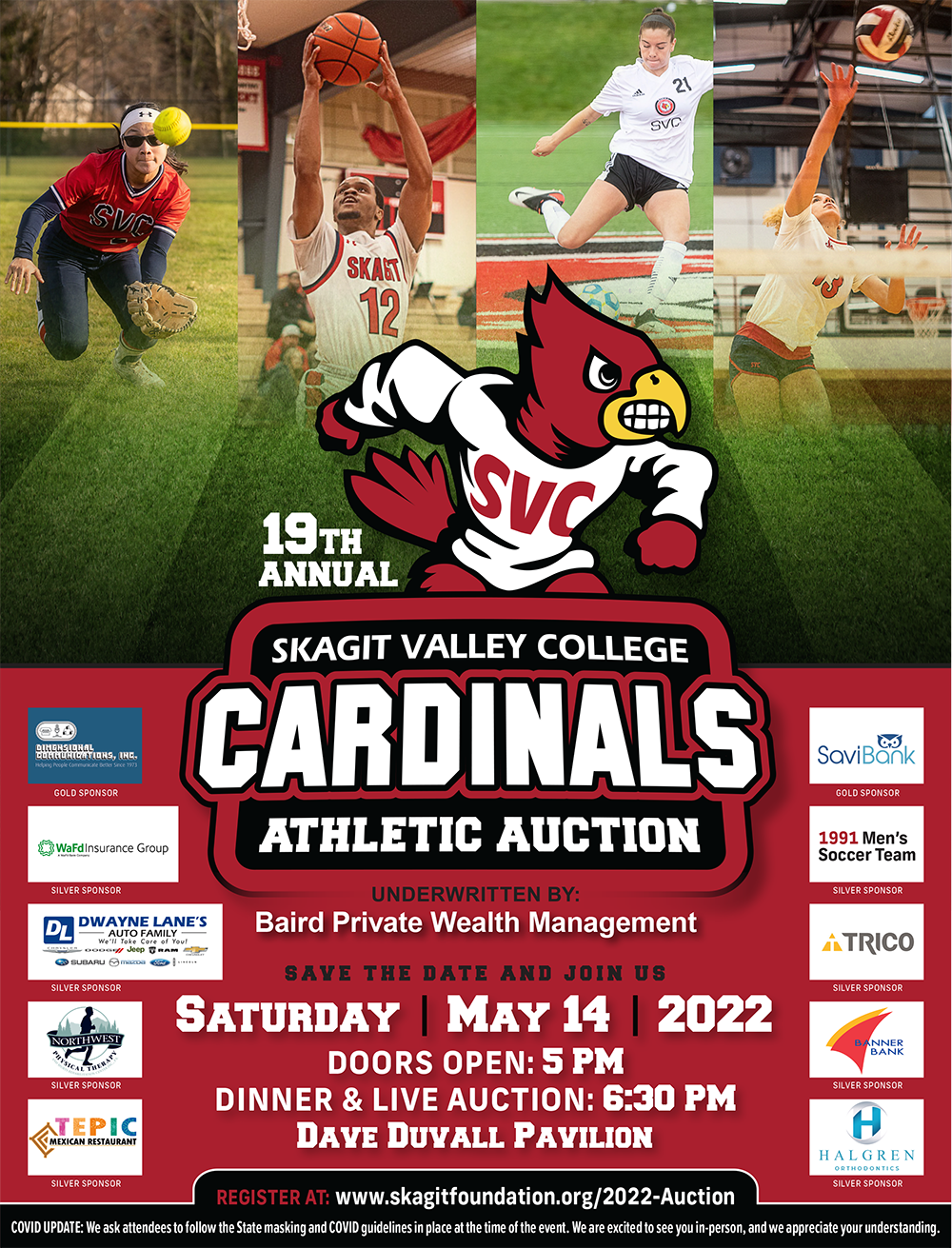 Event Outline
Doors Open at 5:00 PM
5:00                Drinks, Appetizers and Silent Auction Bidding
6:00                 Silent Auction Closes
6:15                 Dinner Courtesy of SVC's Culinary Department
7:15                 LIVE Auction Begins!
The night also includes: games, dessert dash, beer & wine, SVC student athlete speakers and more!
Here is just a sampling of our LIVE Auction Items, selected at random: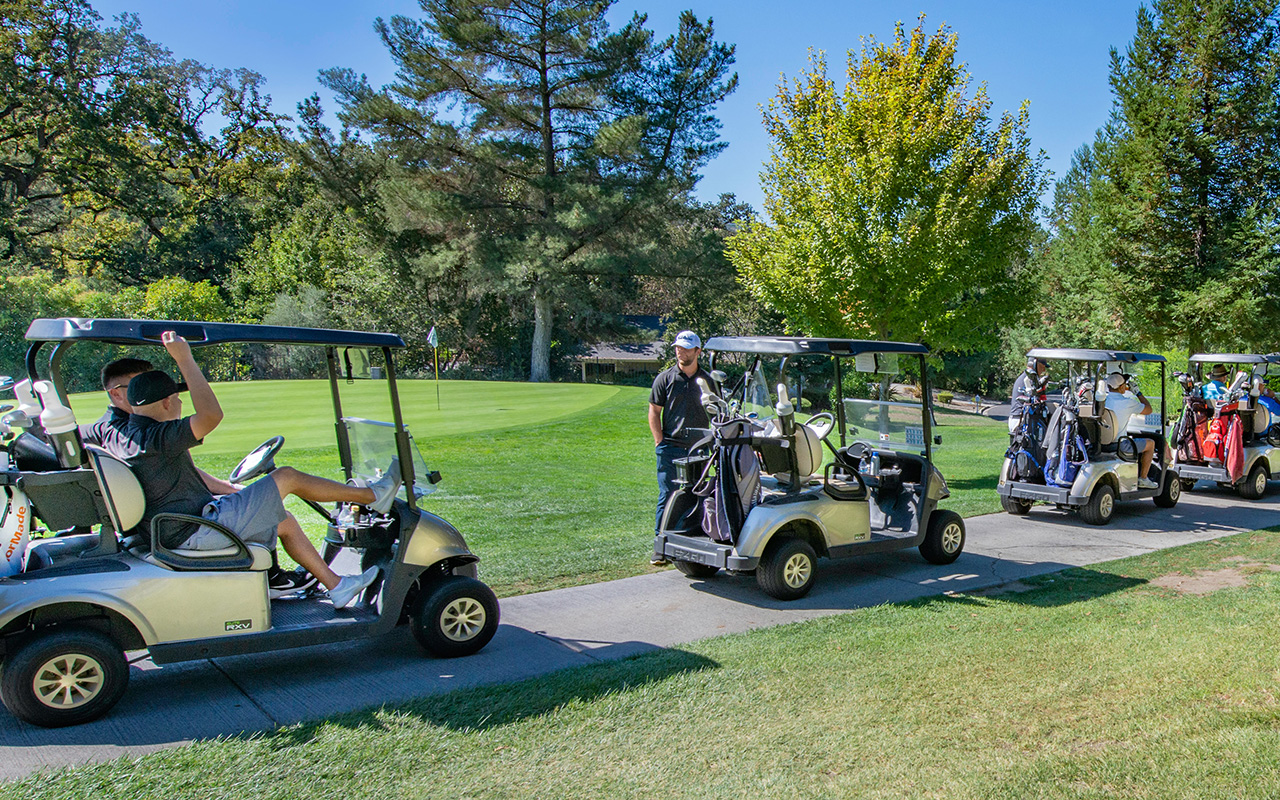 Gamble Sands Experience Package!
Voted the #1 Golf Destination in the State! The Gamble Sands Experience package includes an overnight stay at the Inn, a $100 dining credit at Danny Boy Bar & Grill and 4 rounds of golf with carts at Gamble Sands.
Get out there on a Kayak:
Eddyline Kayaks is a manufacturer of premier touring kayaks and paddles since 1971. Eddyline is locally owned and operated and based out of Burlington WA. Eddyline produces the highest quality lightweight touring kayak for sea kayaking, open water, recreational kayaking or fishing. Paddles included!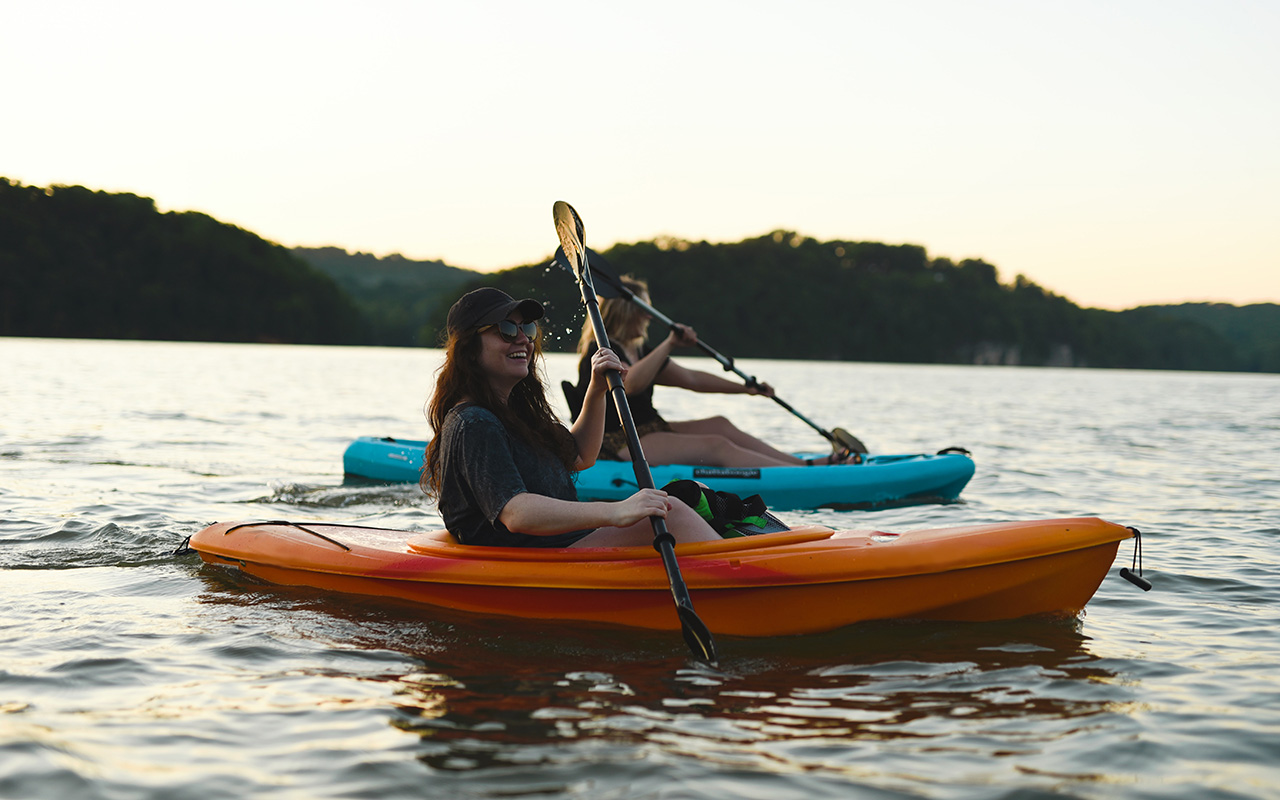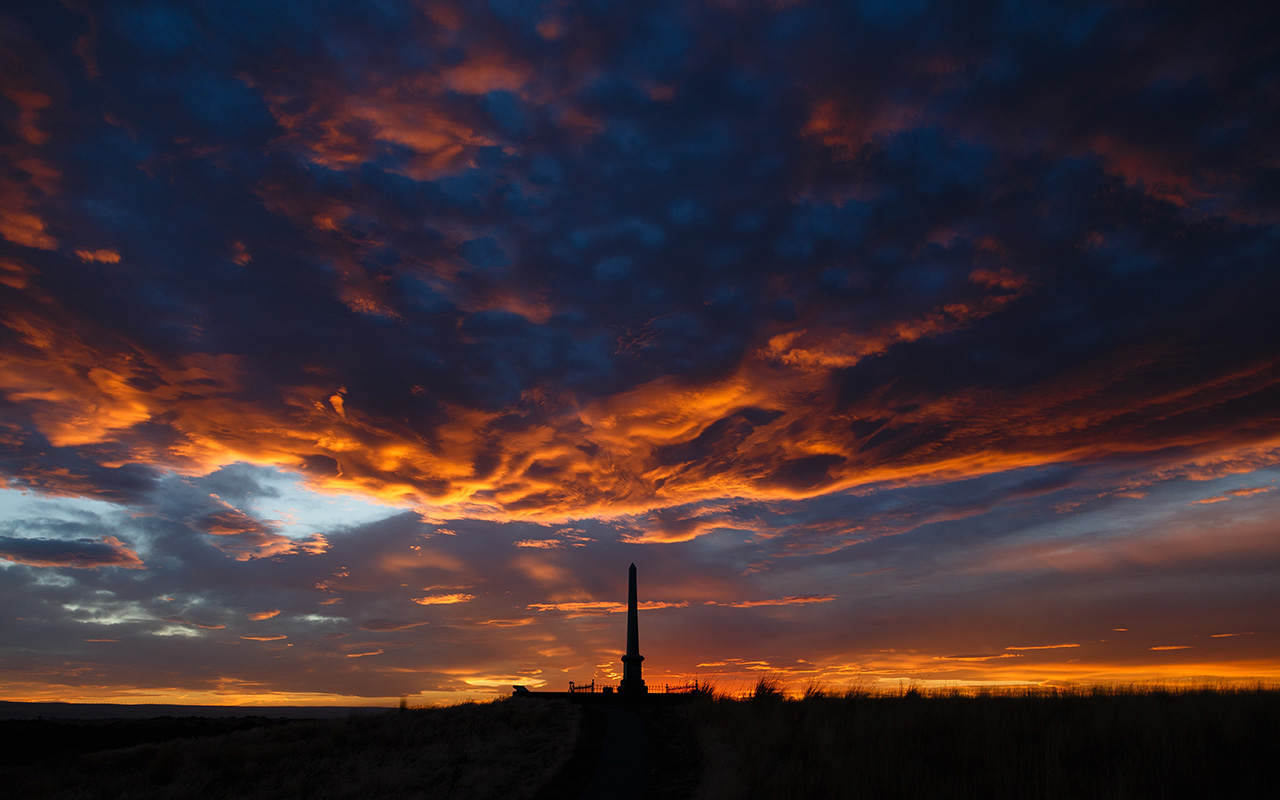 The Walla Walla Tour Package:
Explore beautiful and historic Walla Walla, the Wine Capital of Washington! Winner will receive an overnight stay at Walla Walla's newest and coolest FINCH Hotel, a winery tour, round of golf, credit for lunch and a gas card for the trip! Wine basket included!
5 Course Seafood Feast & Wine Pairing in Beautiful La Conner:
Enjoy a wine tasting followed by a dinner of PNW flavors of fresh caught crab, shrimp and salmon.  Each course is paired with wine and other savory goodies.  Enjoy the evening with you and 5 of your close friends at the Skagit Flats home (near La Conner) of Eric and Nancy Anderson! This is something special and only available in Summer 2022 with a mutually agreeable date and time.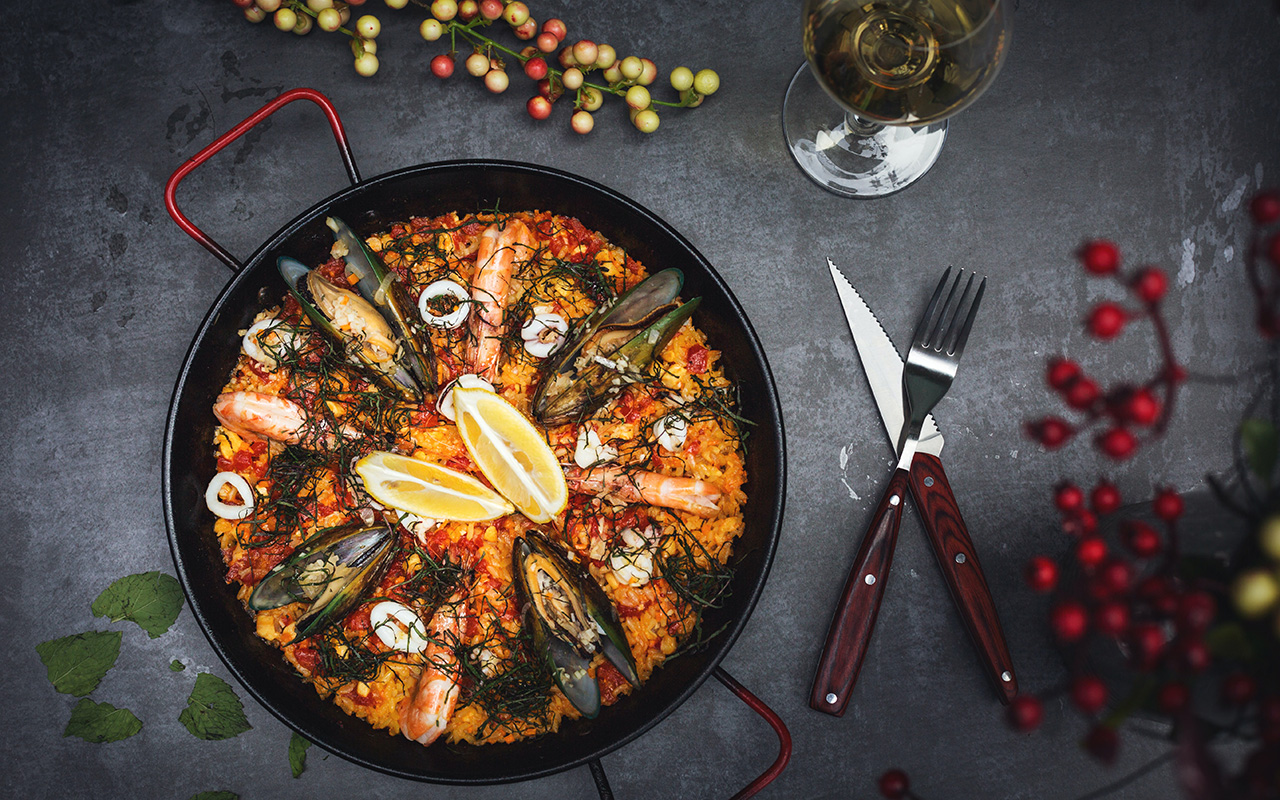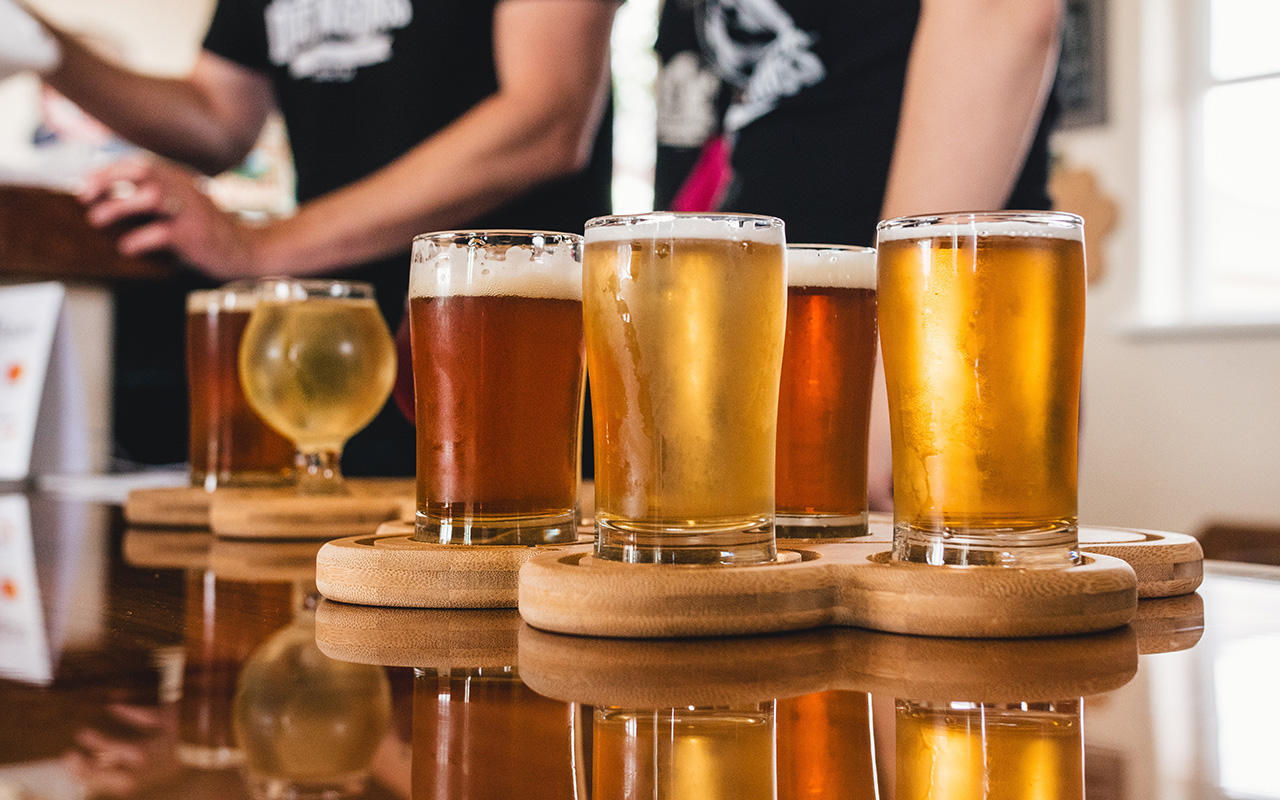 Brewer for the Day:
Brew with the one-and-only Tony Savoy, co-owner of Flyers Restaurant, Head Coach of SVC's Women's Soccer Team AND Beer Instructor at the Cardinal Craft Brew Academy. The lucky winner will have a full day with Tony at the Cardinal Craft Brewery located near the airport in Burlington. You will learn brewing techniques with an award winning brewer while collaborating on a special recipe. You will get to keep a keg of the finished product to take home! Mutually agreed date and time.
Grand Prize Drawing
(must be present to win)
5-Night Stay at the Mayan Palace:  Give you and your family a trip filled with activities, adventures, and entertainment with a stay at one of Mexico's most beloved vacation spots, Mayan Palace. Multiple variations on comfort and leisure mean that Mayan Palace has the perfect accommodations for your vacation, whether you're on an intimate getaway or a lively family reunion. Inlcudes accomodations for 2 adults and two children. Possible destinations inlcude: Acapulco, Cancun-Riviera Maya, Nuevo Vallarta, Puerto Peñasco
 Meet our Auctioneer & Emcee
Please welcome Gee Scott, Event Auctioneer and Mike Yeoman, Master of Ceremonies for this evening!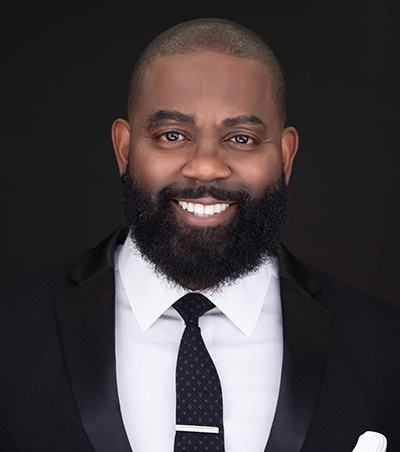 Gee Scott, a Chicago native who has called Washington home since 1999, is co-host of "The Gee & Ursula Show" on KIRO 97.3FM. Gee, a graduate of Western College of Auctioneering, is also Seattle Seahawks game day host. Gee and his fiancé Lillian live in Tacoma, Washington. Gee, a high-energy speaker for today's audiences, built a career infusing personal experiences, innovation and infectious energy across many industries. Gee embodies hustle, drive, determination, transformation and success.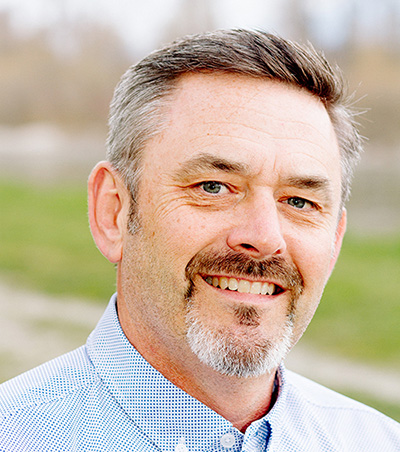 Mike Yeoman is a graduate of Skagit Valley College and the University of Montana. He has been a valued community member and the voice of the Skagit Valley in his day job as "Mike in the Morning" at KAPS 102.1 FM. Mike has emceed and auctioneered over 50 events in the Skagit Valley and beyond. "I love being a part of our generous community, it gets me amped up and excited to be a part of it. Skagit Valley College is a special place for me, I have wonderful memories of getting my start in radio here at the KSVR Radio Station at SVC, as well as running on the cross country team (with my mullet flowing in the wind behind me). I want to put the FUN in raising FUNDS!"
HUGE Thanks to our Sponsors!
Event Underwriter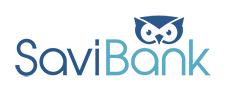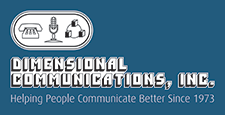 And Special Thanks to our Auction Committee & Athletic Department
Auction Committee:
Kelly Reep, Mitch Freeman, Lisa Bennett, Chris Diaz, Heather Hernandez, Charlie Wend, Pam Davis, and Brad Tuininga
Athletic Department:
Mitch Freeman (Athletic Director) and Sandy Leber (Program Manager)
Coaching Staff:
Lisa Bennet (Softball), Joe Amaral (Volleyball), Shane Servoss (Baseball), Carl Howell (Men's Basketball), Deb Castle (Women's Basketball), Tony Savoy (Women's Soccer), and Dan Graber (Men & Women's Golf)
Can't make it to the event but want to help support? Live, Silent Auction items and Cash Donations are greatly appreciated and needed. Please contact Pam Davis at 360.416.7993 or pam.davis@skagit.edu
Skagit Valley College Foundation Tax ID 91-1012915
Checks can be sent to SVC Foundation 2405 E College Way, Mount Vernon, WA 98273